ADAM KING @TheKingSource GREATEST LULZ SO FAR ON HOLA, ¿CÓMO ESTÁS?
14 Apr 2023 by Felix Pantaleon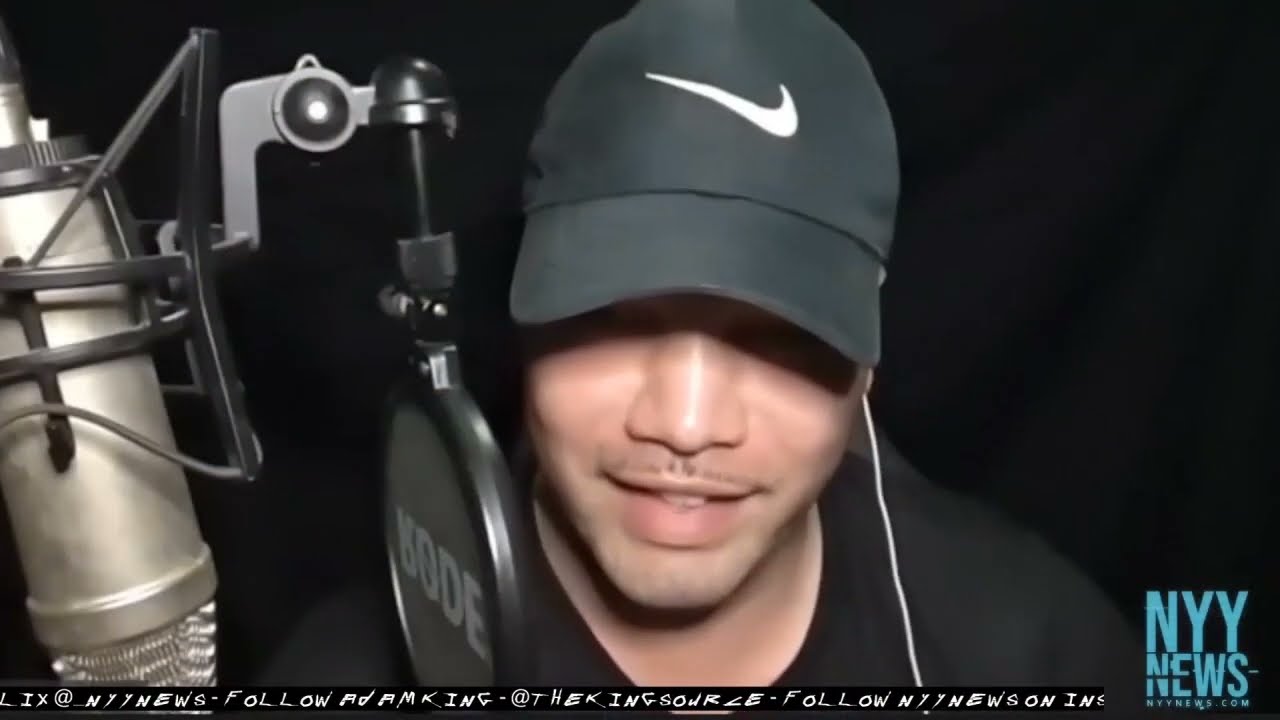 Don Yankee Con El Bori: Four Straight Series Wins, The Yankees Are Rolling. But Some Questions Remain @DoNSicKaRiO1
13 Apr 2023 by Felix Pantaleon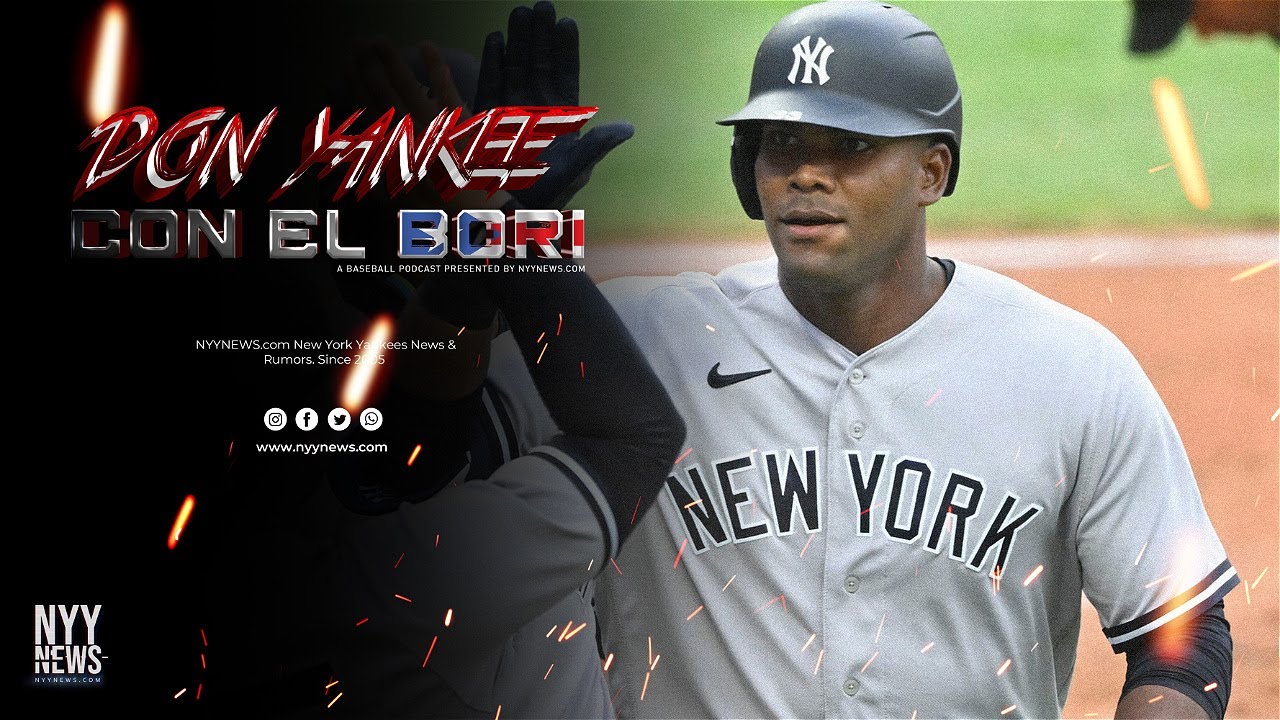 Is Franchy Cordero Finally The LH Bat The Yankees Have Been Looking For? Looking Like Genius Pickup
12 Apr 2023 by Felix Pantaleon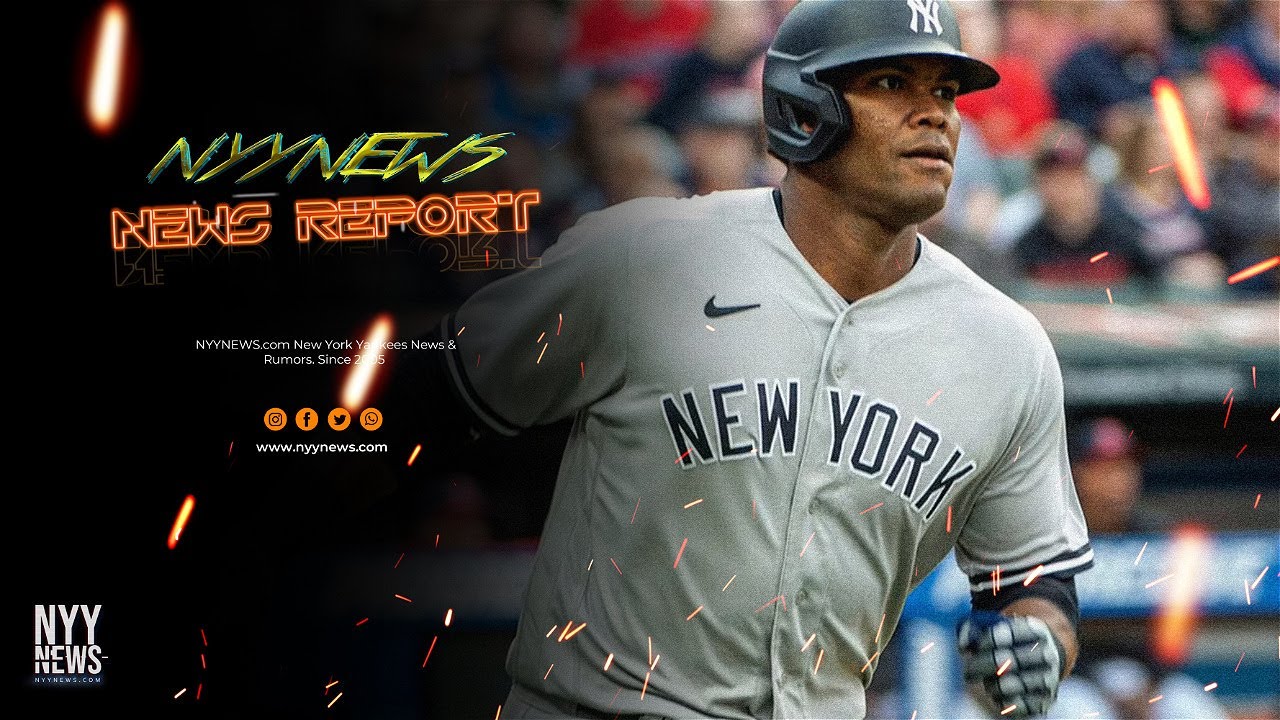 Yankees vs Guardians Game 1/3 RECAP: @LockStockDaDon
11 Apr 2023 by Frank Tiggolio


In game one the the Guardians win 3-2. Yankees took the early 2-0 lead before suspicious things forced a comeback. A 2 run double for Stanton started the scoring. 3 different players with RBI's for the Guardians. Beiber gets the suspicious win and Anderson the suspicious loss!


Yankees vs Guardians Preview: @LockStockDaDon
10 Apr 2023 by Frank Tiggolio


In a recap of the ALDS, the Yankees are in Cleveland for 3 against the Guardians. The Guardians will be throwing Beiber in game one, Gattis in game 2, and due to Vicale's injury not yet known for game 3. The Yankees counter with German in game 1, Cole in Game 2, and Schmidt in game 3. Should be a fun interesting series. Star Jose Ramirez leads his team against baseballs BEST PLAYER in Aaron Judge. Stay alert for HR's, Strike outs, and all of baseball's odities.
The Guardians are facing a tough challenge from the slugging Yankees, led by Aaron Judge, who recently broke his five-game streak without a homerun with a two-homer game against the Orioles. However, the Guardians can field their best lineup against the Yankees as there won't be any left-handed starters to face. Game-time temperatures could also work in their favor, allowing Amed Rosario to get his first streak of 2023 going.
Shane Bieber will face Domingo Germán in Game 1, while Gerrit Cole will take on Hunter Gaddis in Game 2. The Guardians will be looking to light him up, as the Phillies did in his debut last week. Cole, on the other hand, has already racked up 19 strikeouts in two starts this year, making him a tough challenge for Cleveland batters.
Stolen bases are likely to play a big role in this series, as both teams are ranked among the top three in the league. The Yankees have some true stolen base threats in Gleybar Torres and rookie Anthony Volpe, while even Judge is a threat with 16 stolen bases last year. Volpe, ranked as the Yanks' No. 1 prospect, is a new problem for the Guardians to deal with.


Don Yankee Con El Bori: THE RESURGENCE OF GLEYBER TORRES @DoNSicKaRiO1
07 Apr 2023 by Felix Pantaleon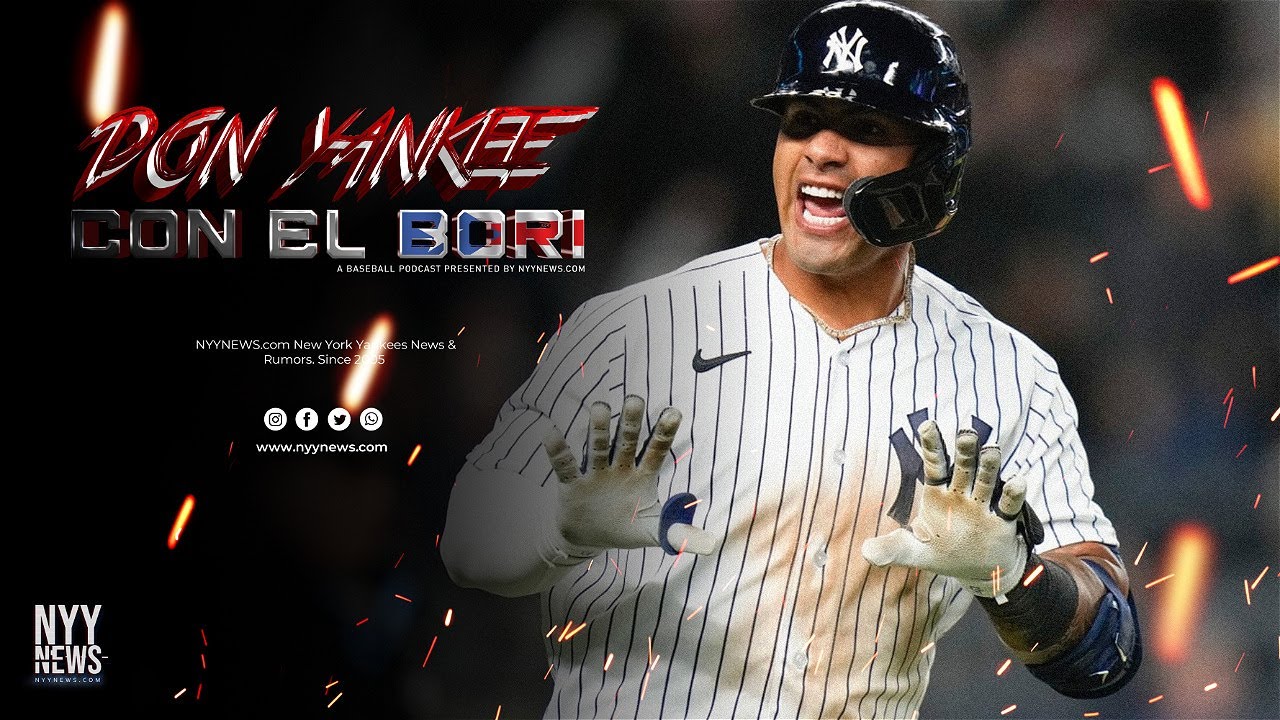 Hola, ¿cómo estás?: W/ co-host Adam King - How The Yankees Are Looking So Far To Open The Season
05 Apr 2023 by Felix Pantaleon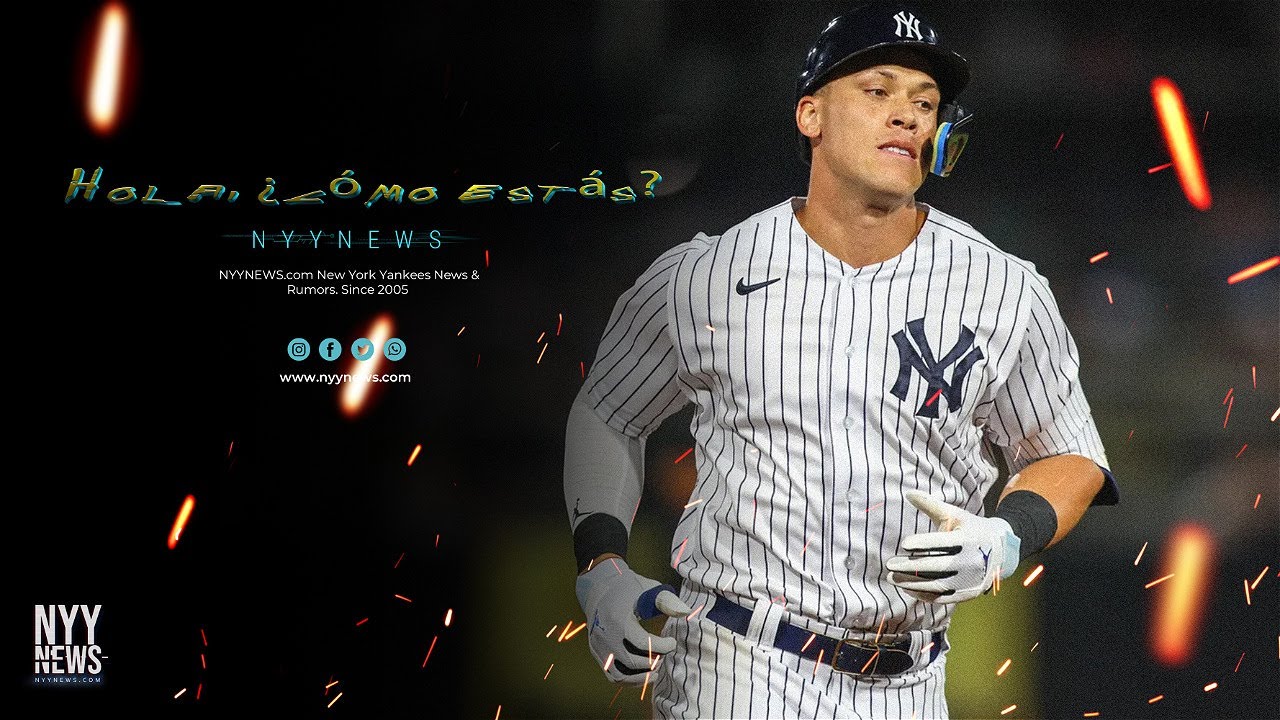 eXecution: It's Opening Day! Grading The 2023 New York Yankees @CruzYankeeFan
30 Mar 2023 by Felix Pantaleon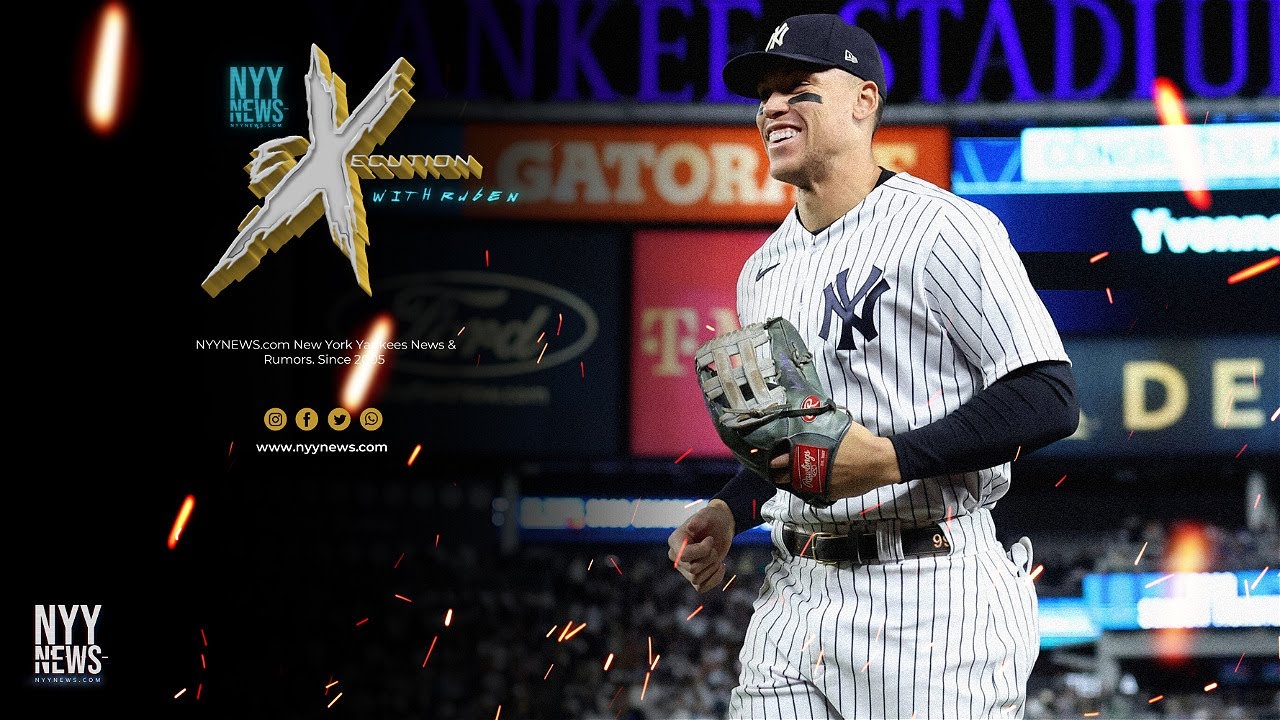 Act Fast! Only a Few Tickets Remaining April 1, for NYYNEWS-TV Day. Giants VS The Yankees
28 Mar 2023 by Felix Pantaleon




Don Yankee Con El Bori: THE GOLDEN BOY VOLPE @DoNSicKaRiO1
28 Mar 2023 by Felix Pantaleon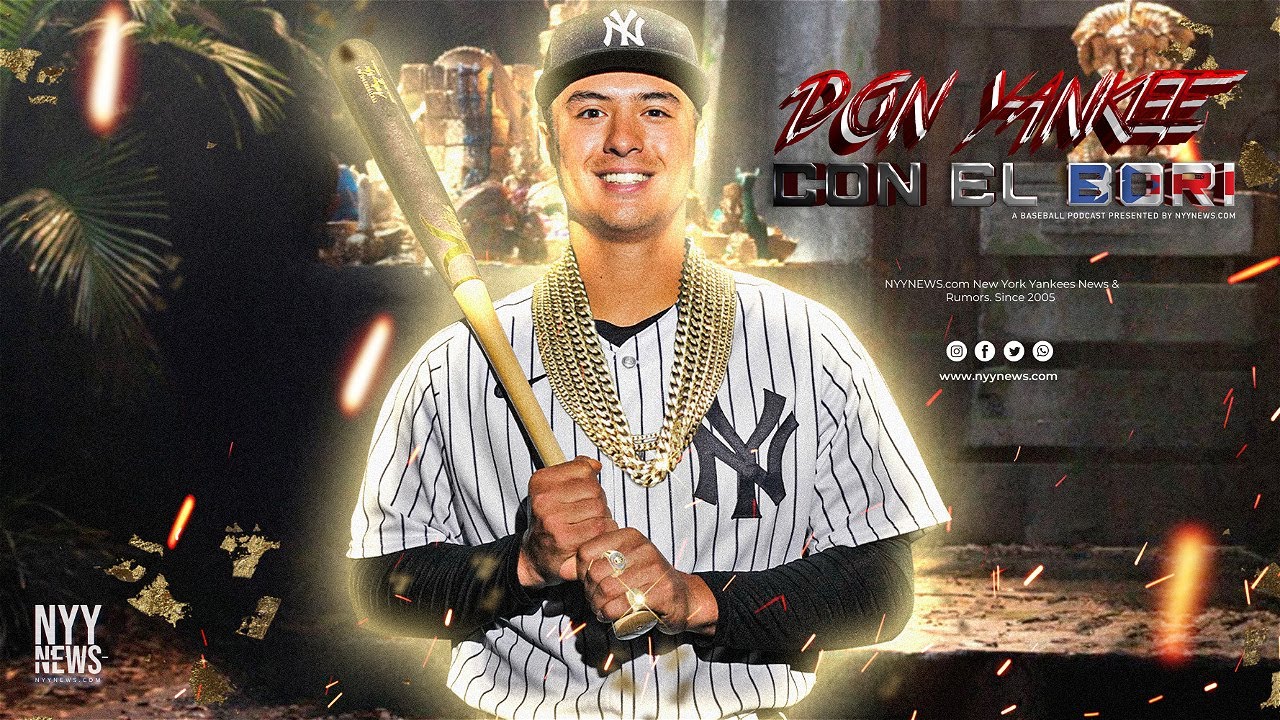 Hola, ¿cómo estás?: W/ co-host Adam King - Volpe Makes The Roster, Fans Morale Boosted + More
27 Mar 2023 by Felix Pantaleon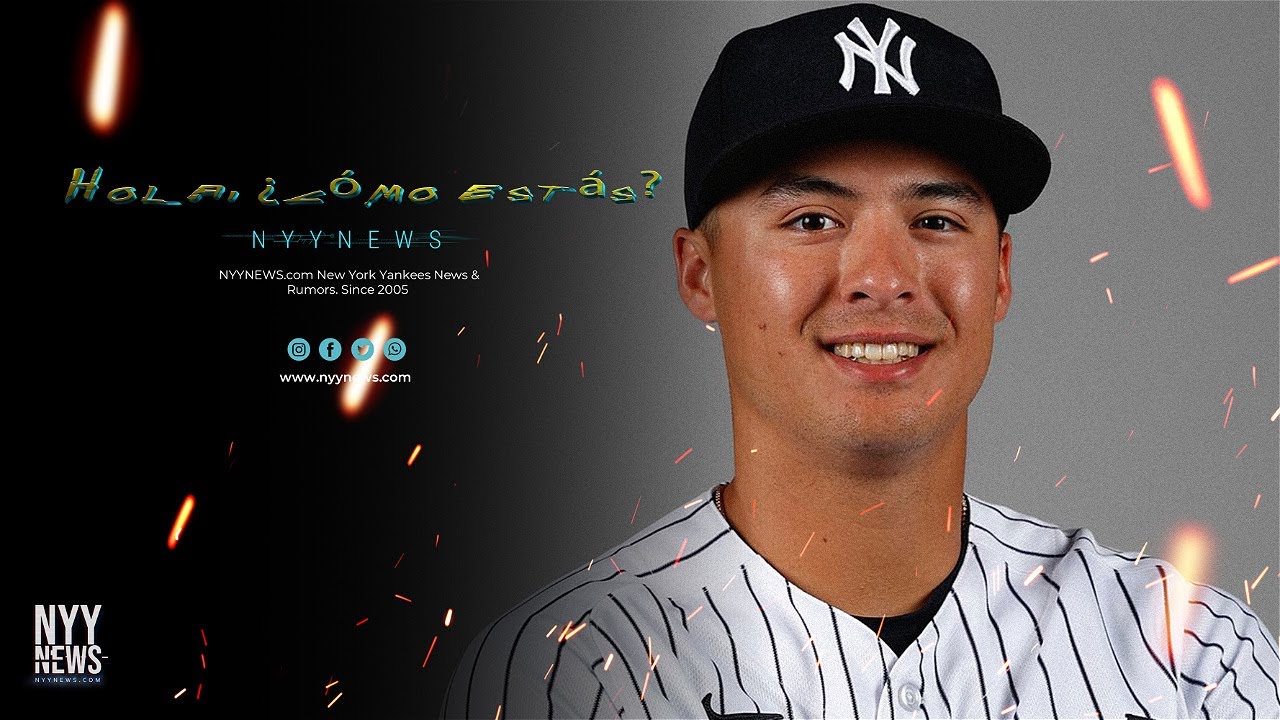 Don Yankee Con El Bori: Yankees Have Tough Decisions To Make, Will Baby Bombers Get A Crack At Opening Day Roster? @DoNSicKaRiO1
21 Mar 2023 by Felix Pantaleon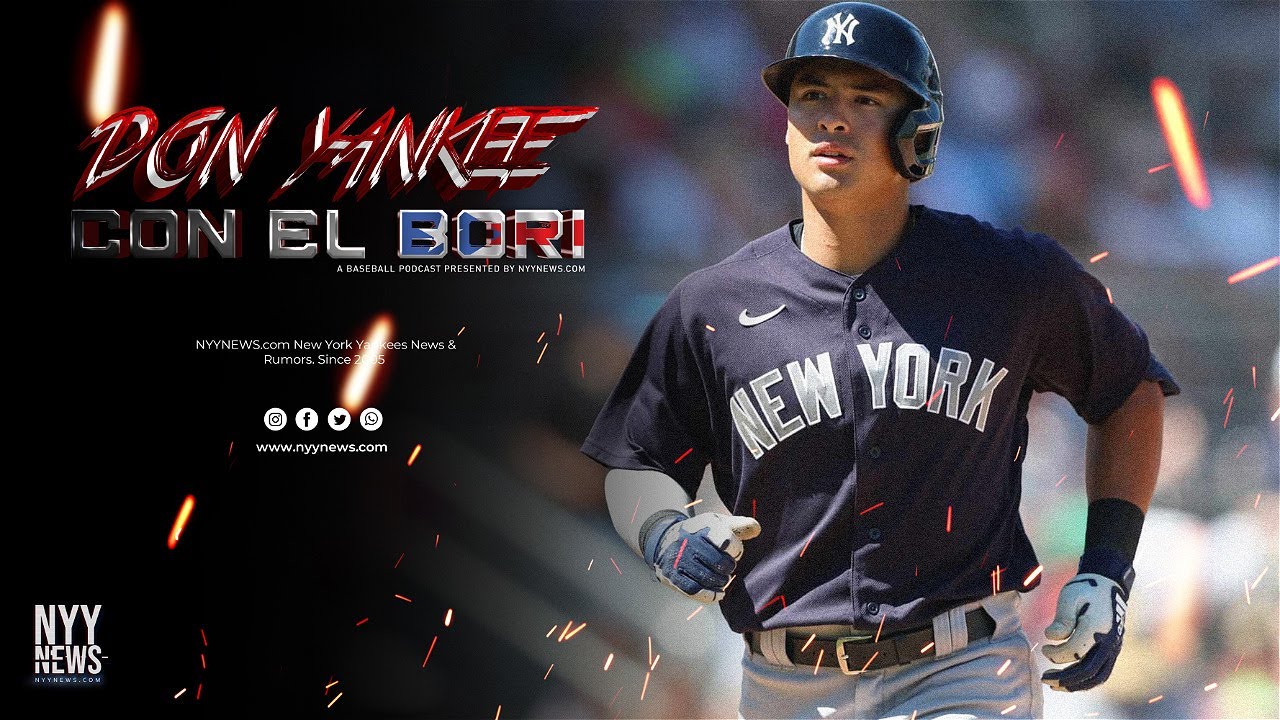 Hola, ¿cómo estás?: W/ co-host Adam King - Why Can't The Yankees Just DFA Hicks? + More
18 Mar 2023 by Felix Pantaleon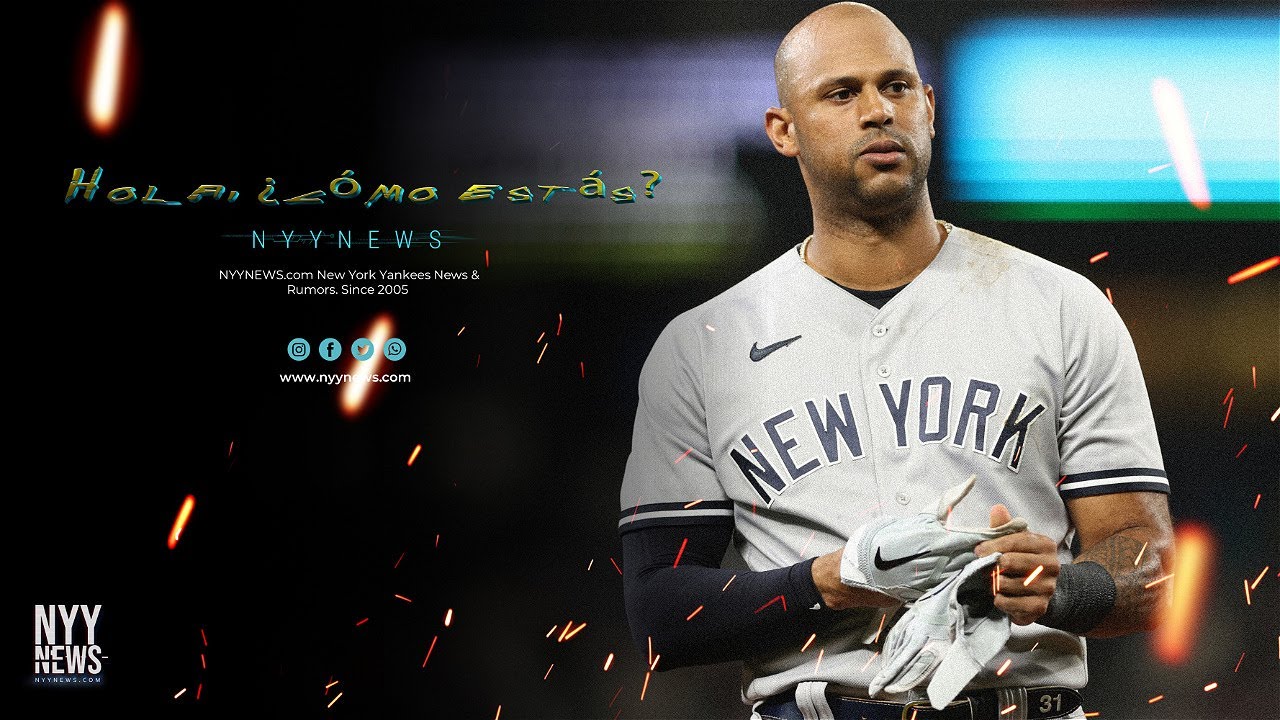 GAGE GOLDBERG: A New Goldberg On The Cusp Of Being A Household Name? @gage_goldberg1 @goldberg @dmh0726 @nyynewstv @DoNSicKaRiO1 #mlb
16 Mar 2023 by Felix Pantaleon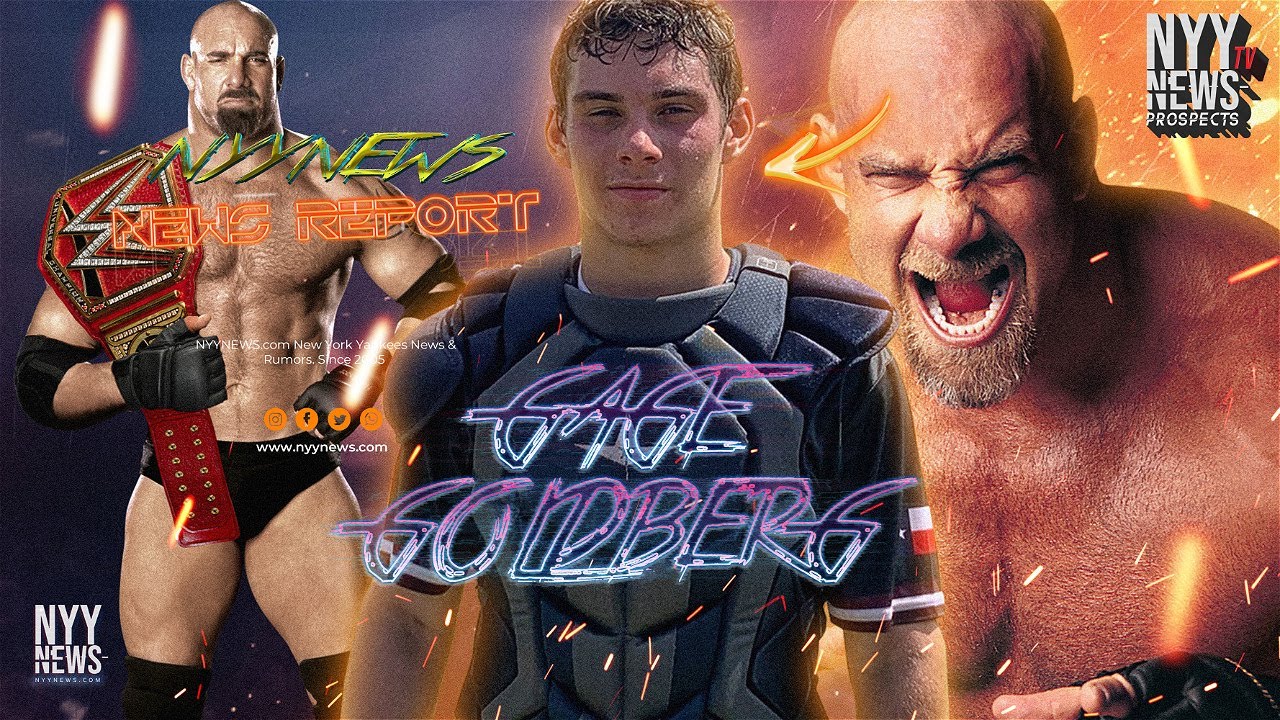 Don Yankee Con El Bori: Trade Bait? IKF or Gleyber Torres? + Yankees Looking For Catcher
03 Mar 2023 by Felix Pantaleon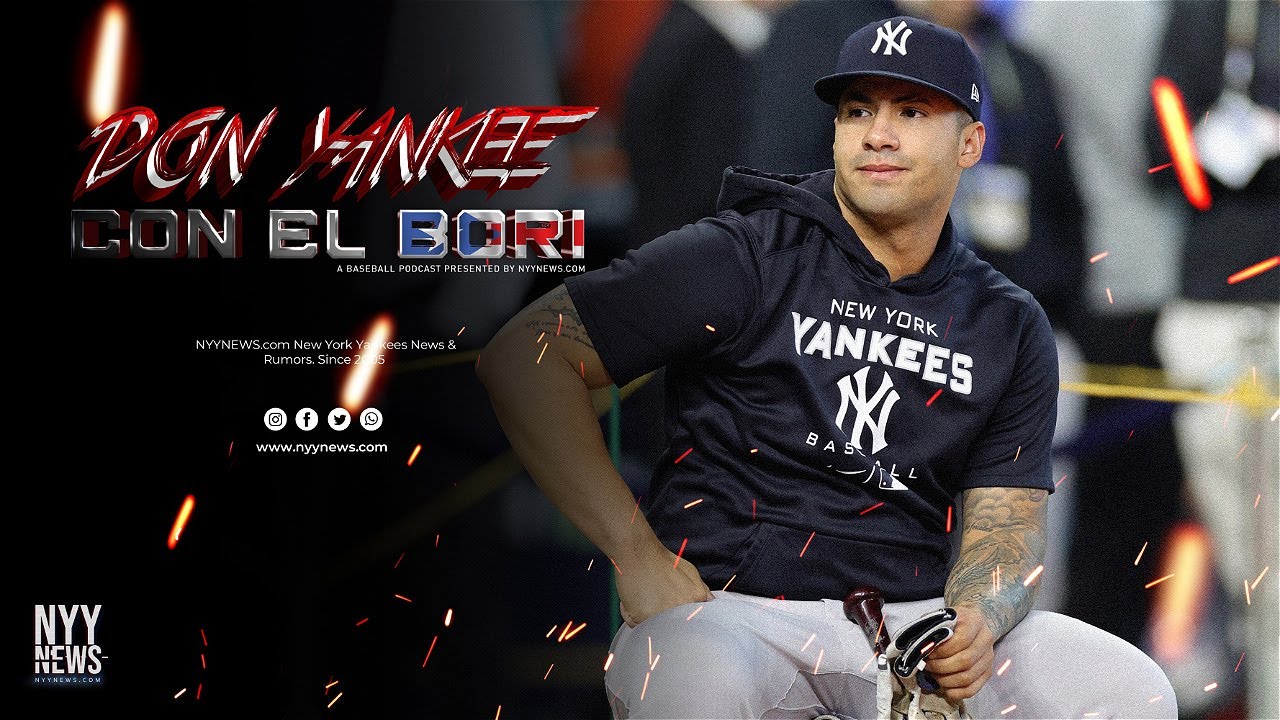 Don Yankee Con El Bori: It's Time To Talk About Trevor Bauer @DoNSicKaRiO1
17 Feb 2023 by Felix Pantaleon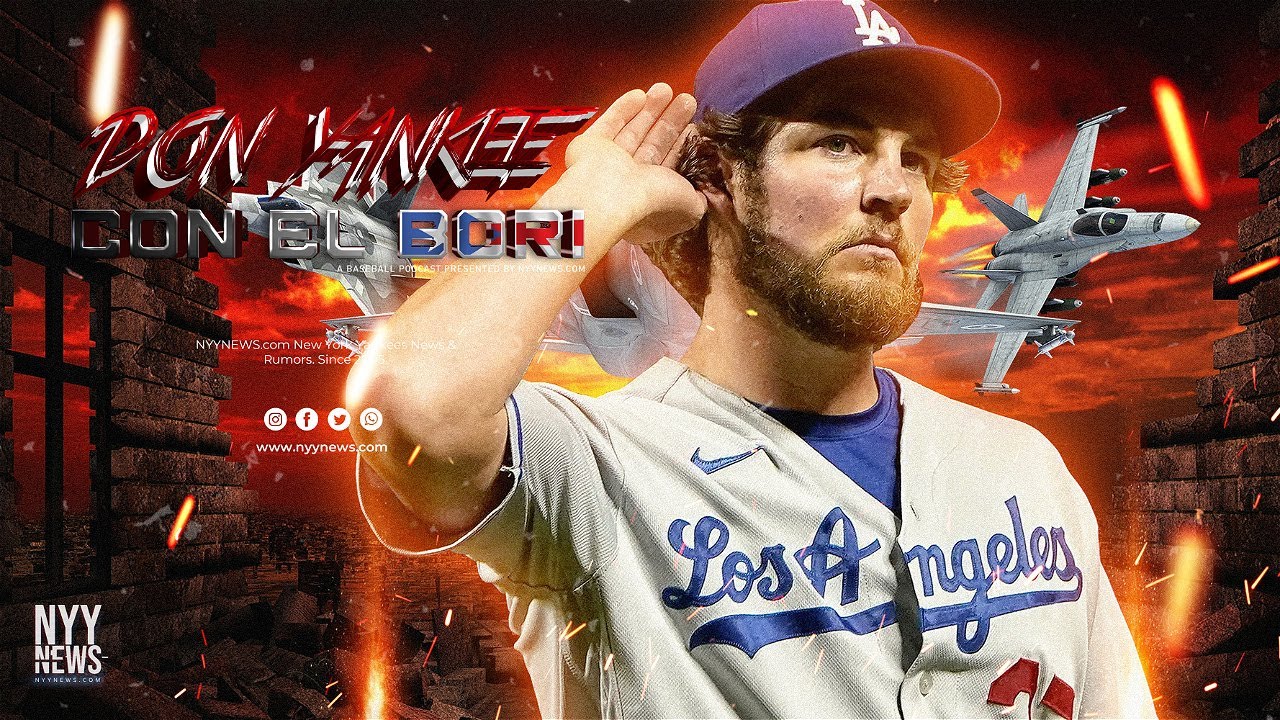 Lost For Words, Brian Cashman's Yankees Legacy Hits An All-Time Low. Montas Out For Season
15 Feb 2023 by Felix Pantaleon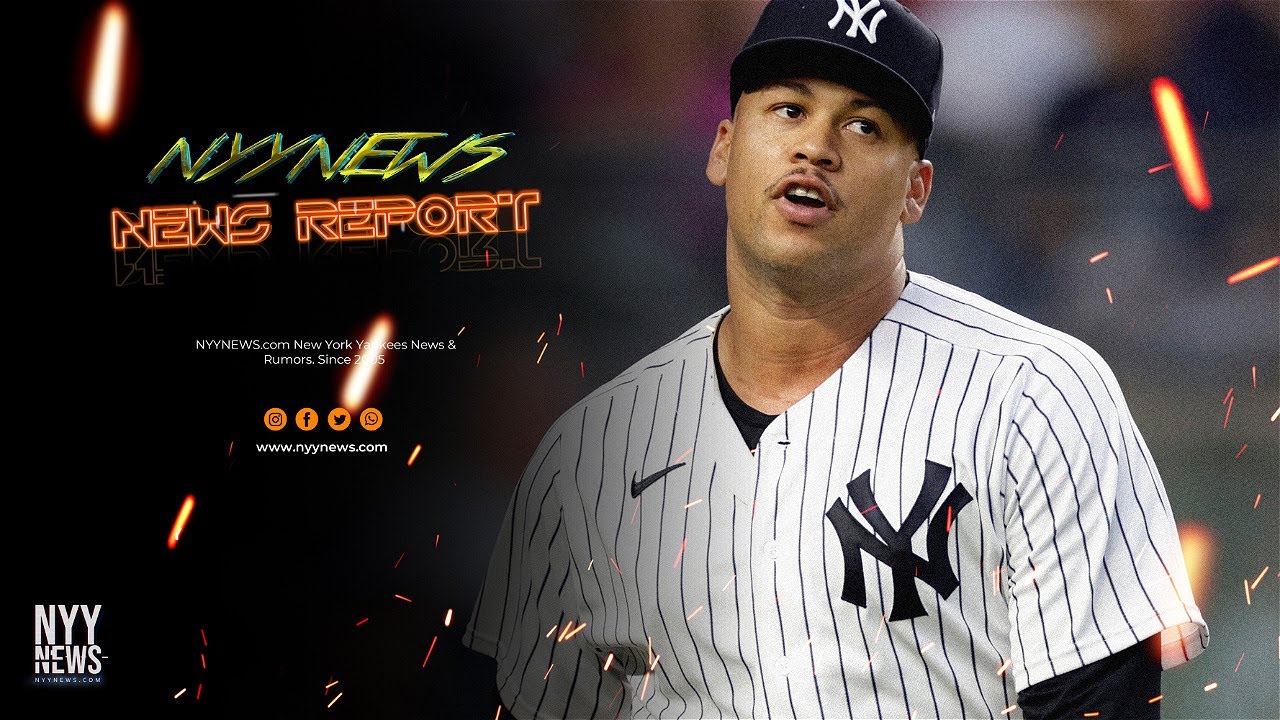 Gary Sanchez Just Broke The Internet, Works Out In Yankees Gear 👀 Coming Back?
15 Feb 2023 by Felix Pantaleon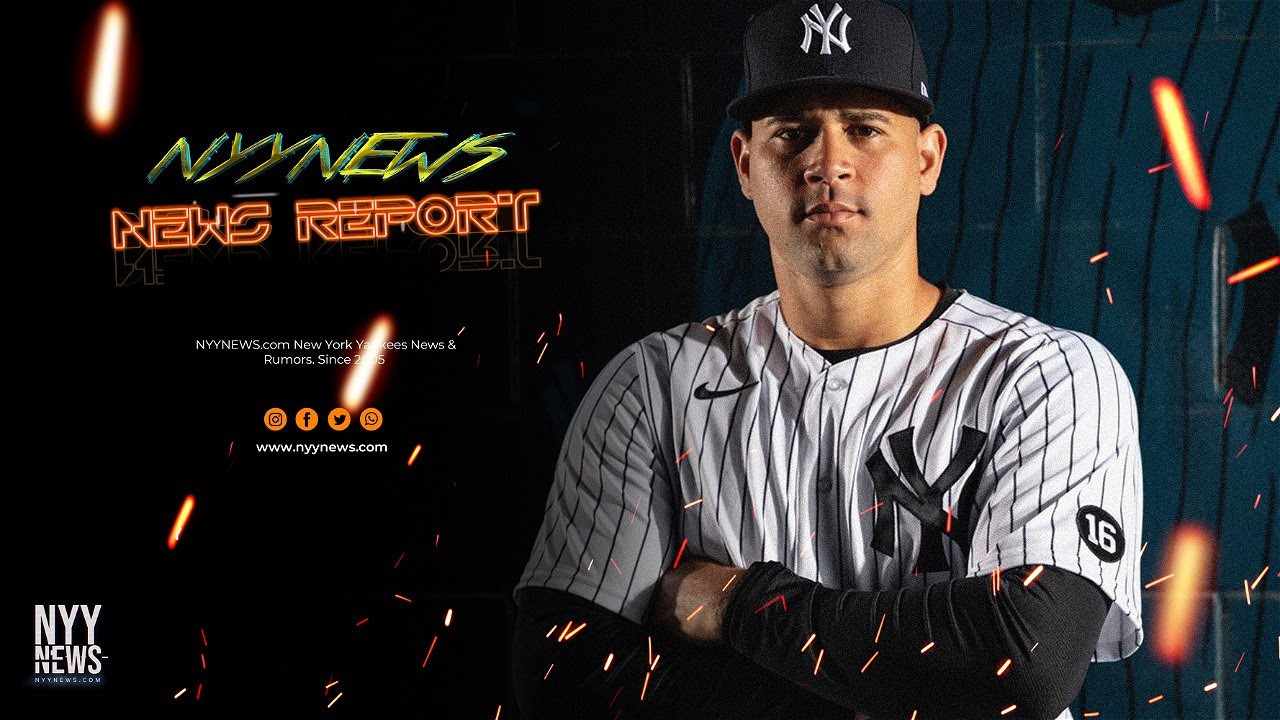 This is Why You Can Never Have "Too Much Pitching," Nestor Cortes Jr. Hamstring Barking + WBC Talk @DoNSicKaRiO1
14 Feb 2023 by Felix Pantaleon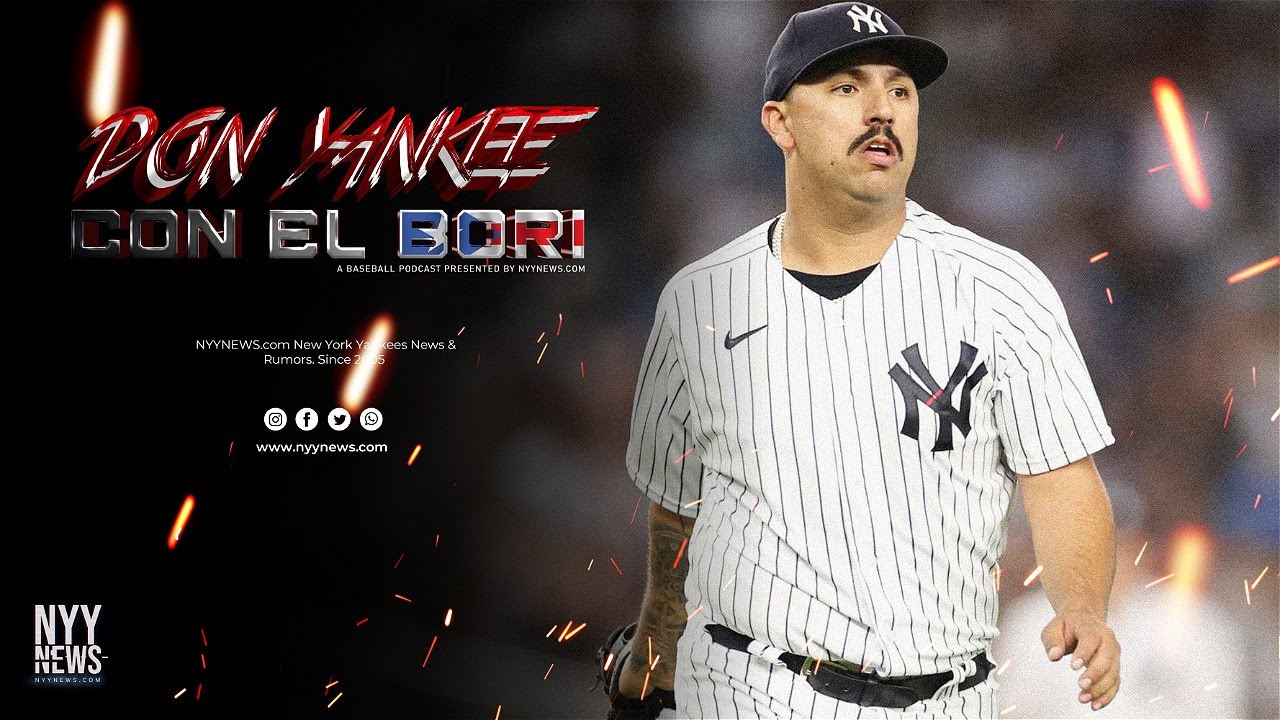 << Previous 1 2 3 4 5 6 7 8 9 10 11 12 13 14 15 ... 17 ... 19 ... 21 ... 23 ... 25 ... 27 Next >>