Rodon Available? The Red Sox Sellers? Dangerous Scenario on How They Can HELP Astros @CruzYankeeFan
31 Jul 2022 by Felix Pantaleon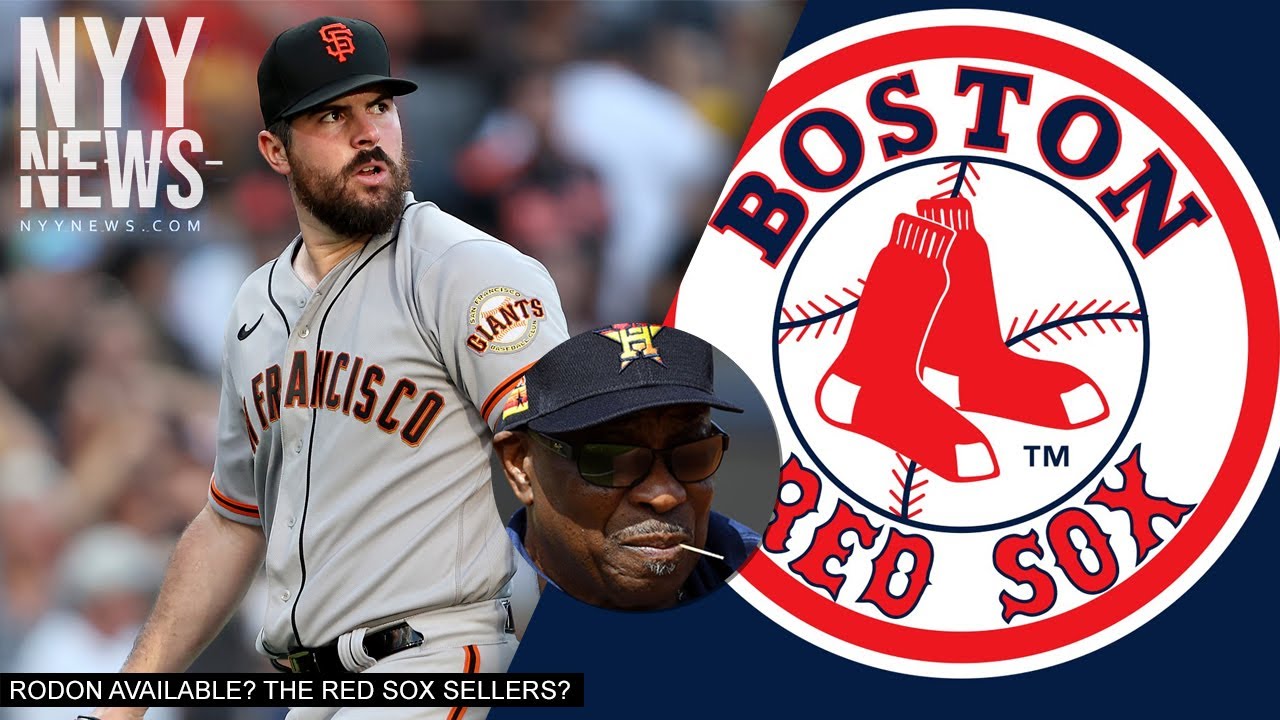 Where Do The Yankees Pivot Now That Castillo is Off Market? @CruzYankeeFan
30 Jul 2022 by Felix Pantaleon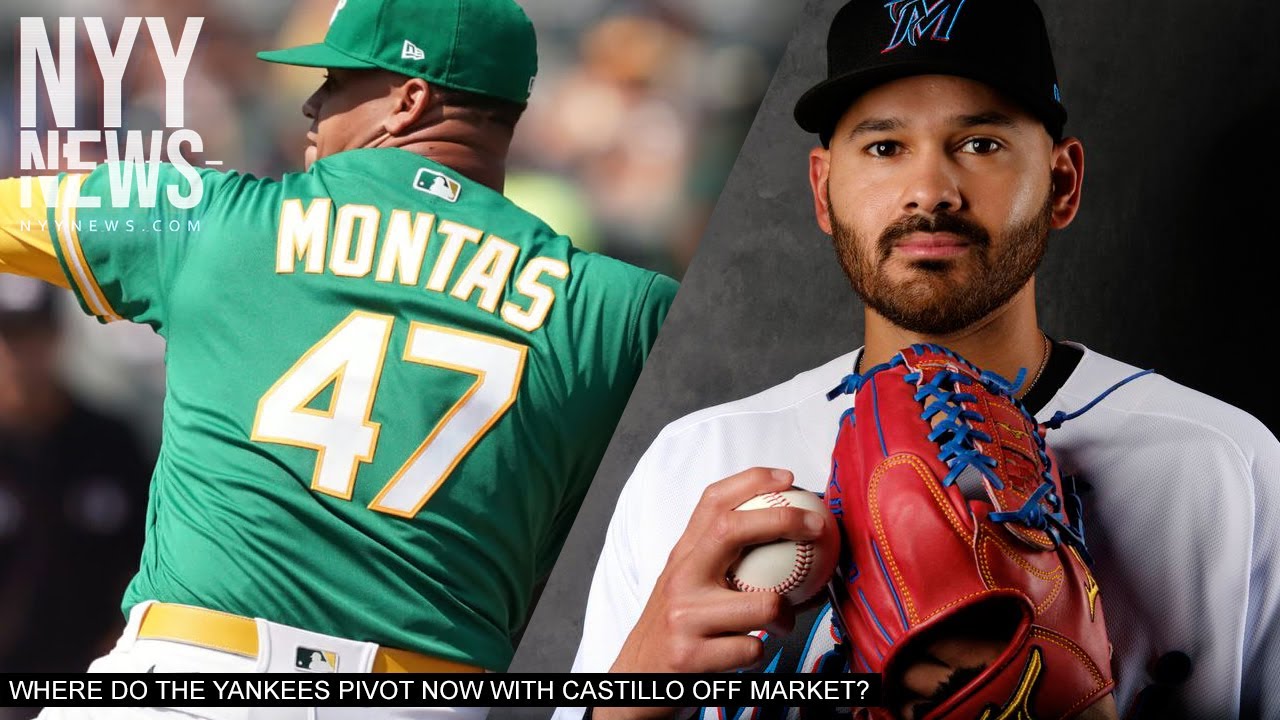 IT HAPPENED AGAIN, Yankees Miss Out On Best Arm (Luis Castillo)
30 Jul 2022 by Felix Pantaleon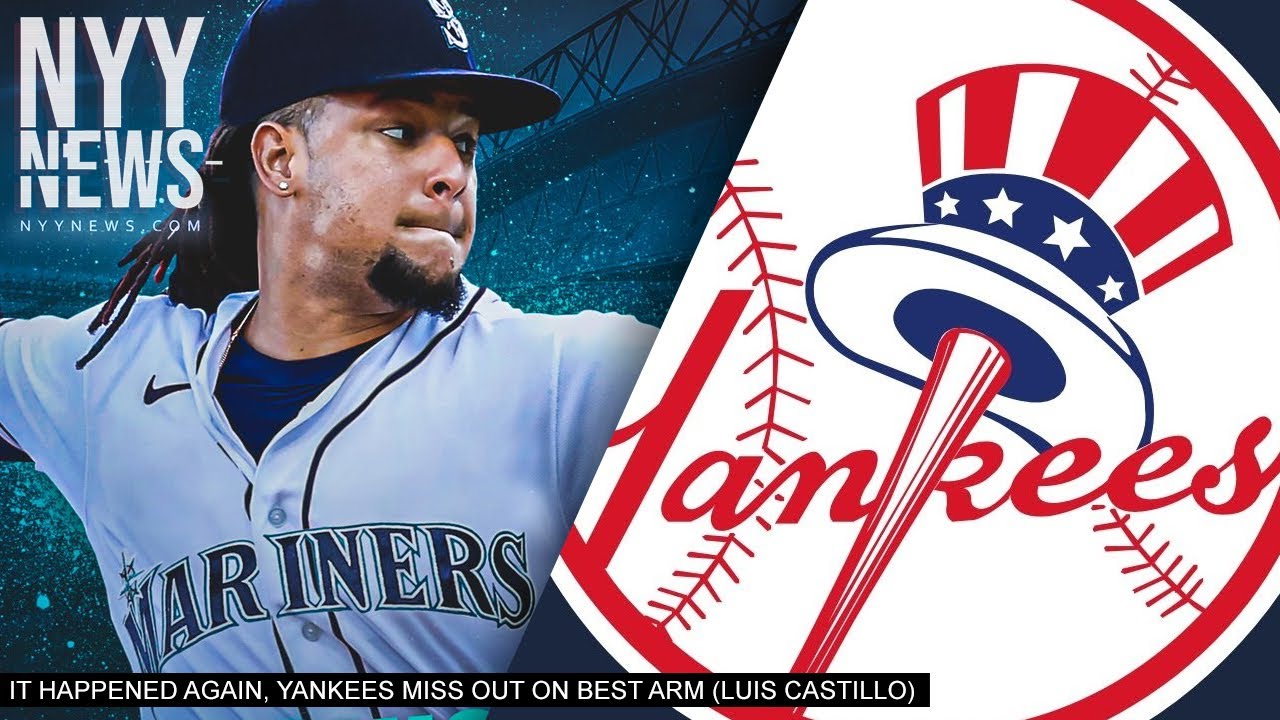 After Benintendi, What Are Yankees Next Moves? @CruzYankeeFan
28 Jul 2022 by Felix Pantaleon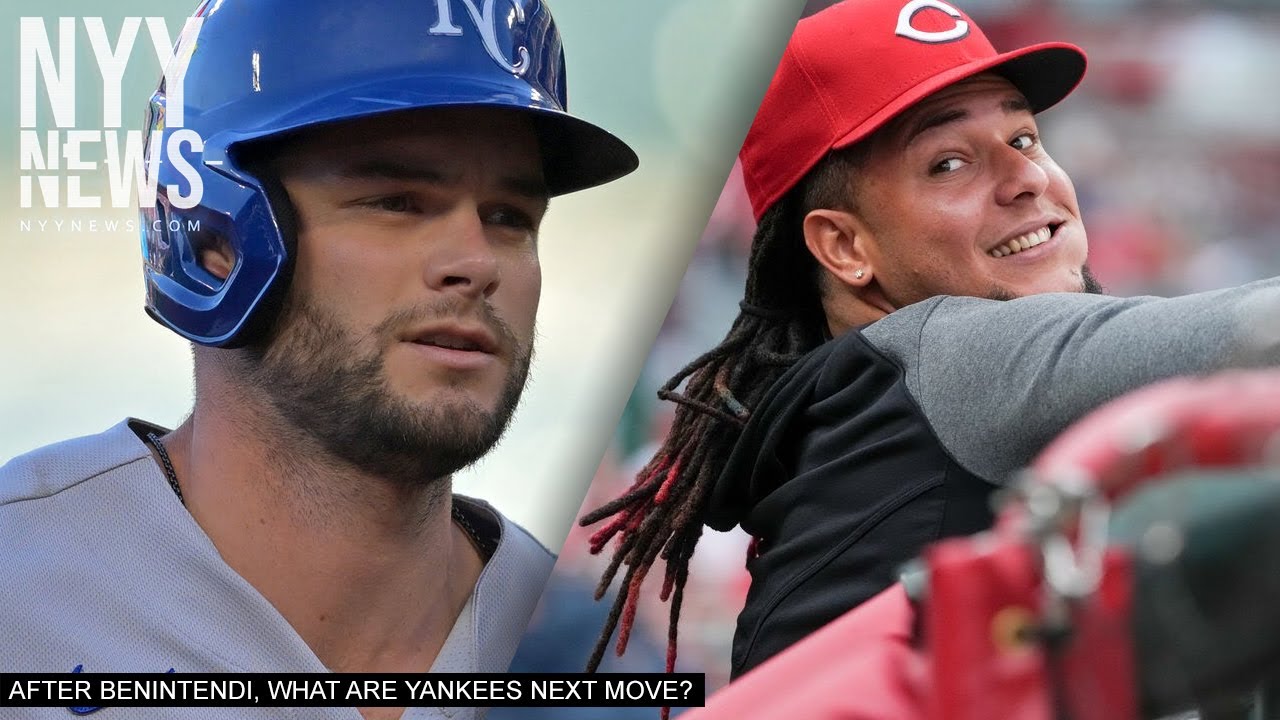 Trade Deadline: Yankees - Juan Soto? Luis Castillo? + More NYYNEWS Ruben Take @CruzYankeeFan
25 Jul 2022 by Felix Pantaleon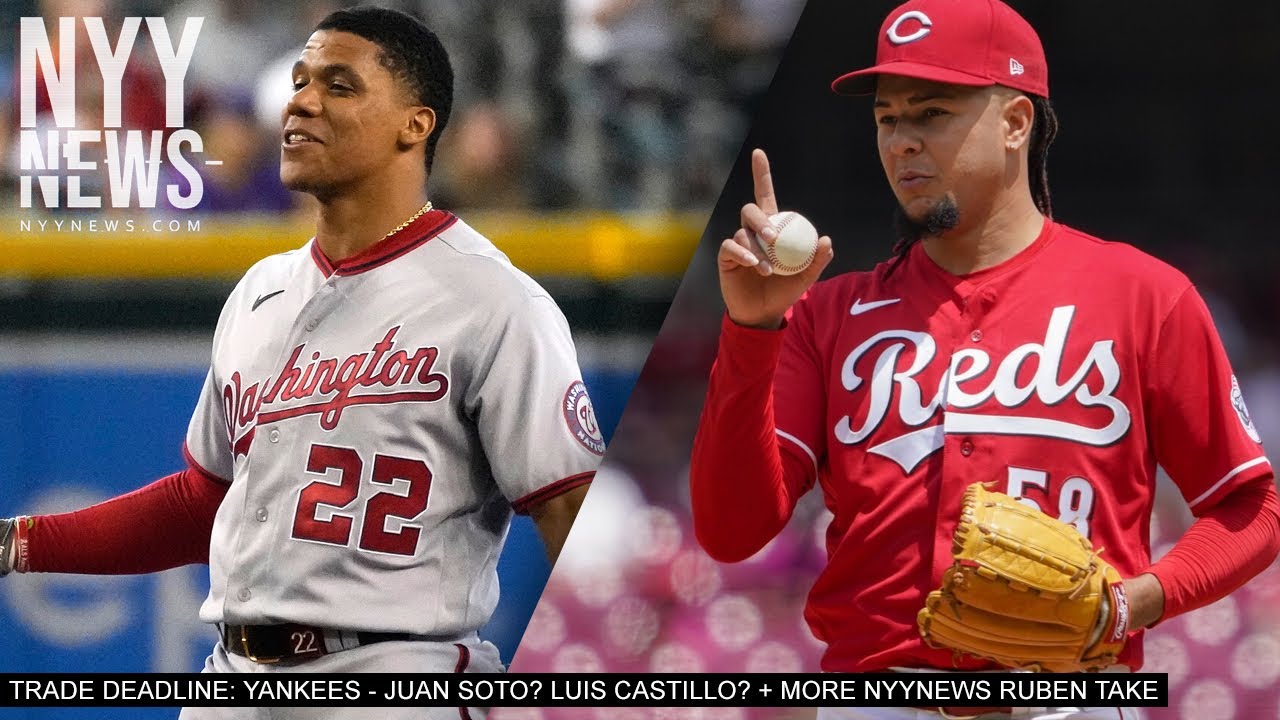 Yankees Continue To Get B**** Slapped By The Astros, What Happened To The Dog In Them?
22 Jul 2022 by Felix Pantaleon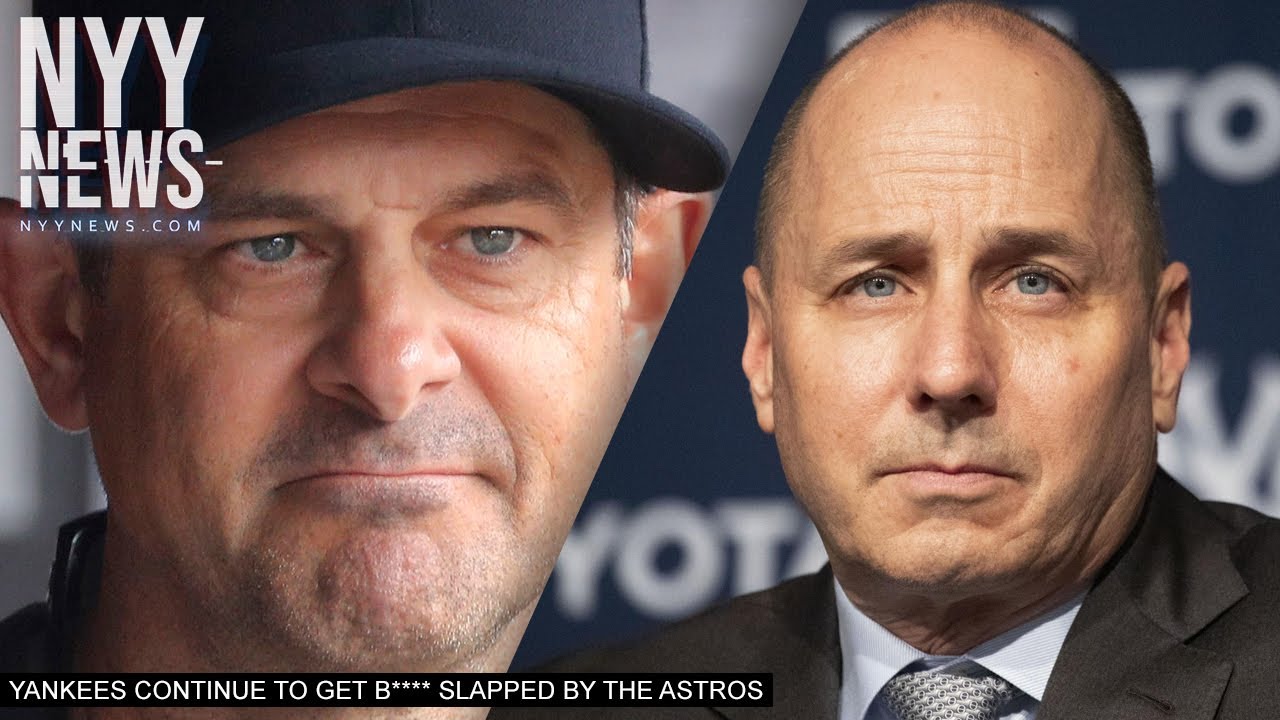 Grading 1st Half of Yankees Season, Trades They Should Make + Ozzie Guillen JR All Star Predictions @GuillensWorld
19 Jul 2022 by Felix Pantaleon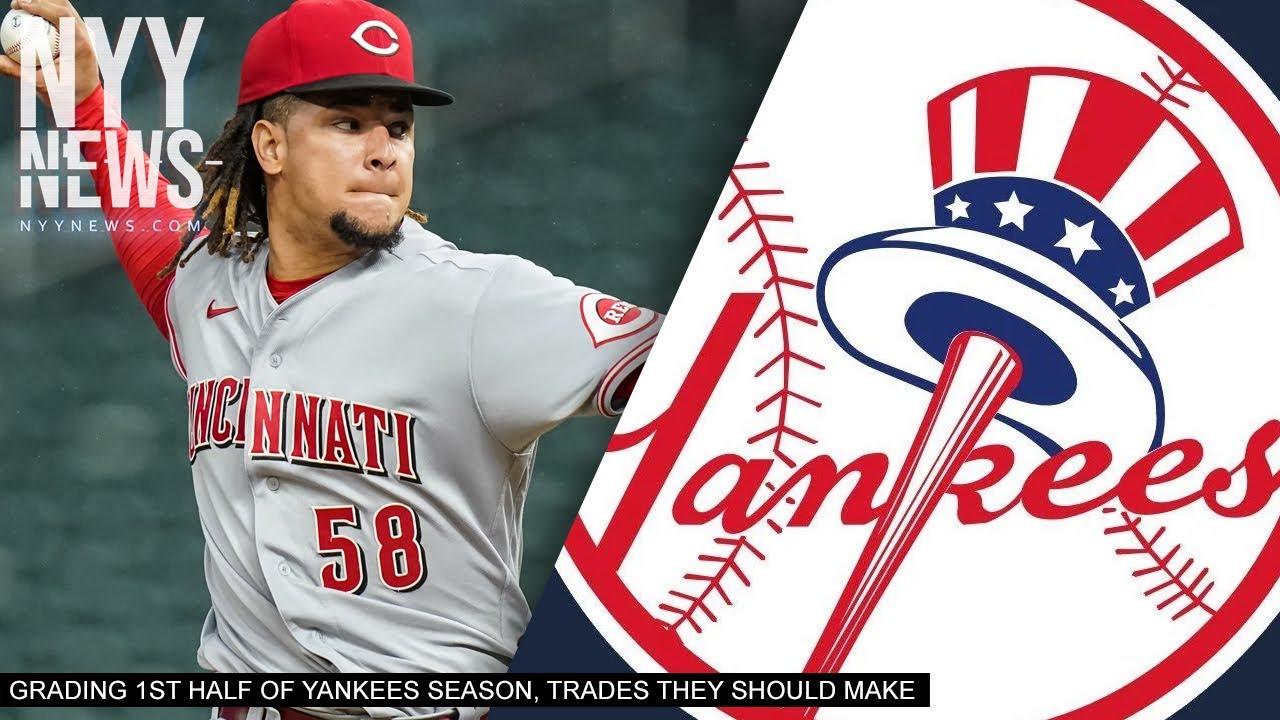 Yankees vs Red Sox 7/8/22 Preview, Nasty Nestor Takes The Mound
08 Jul 2022 by Felix Pantaleon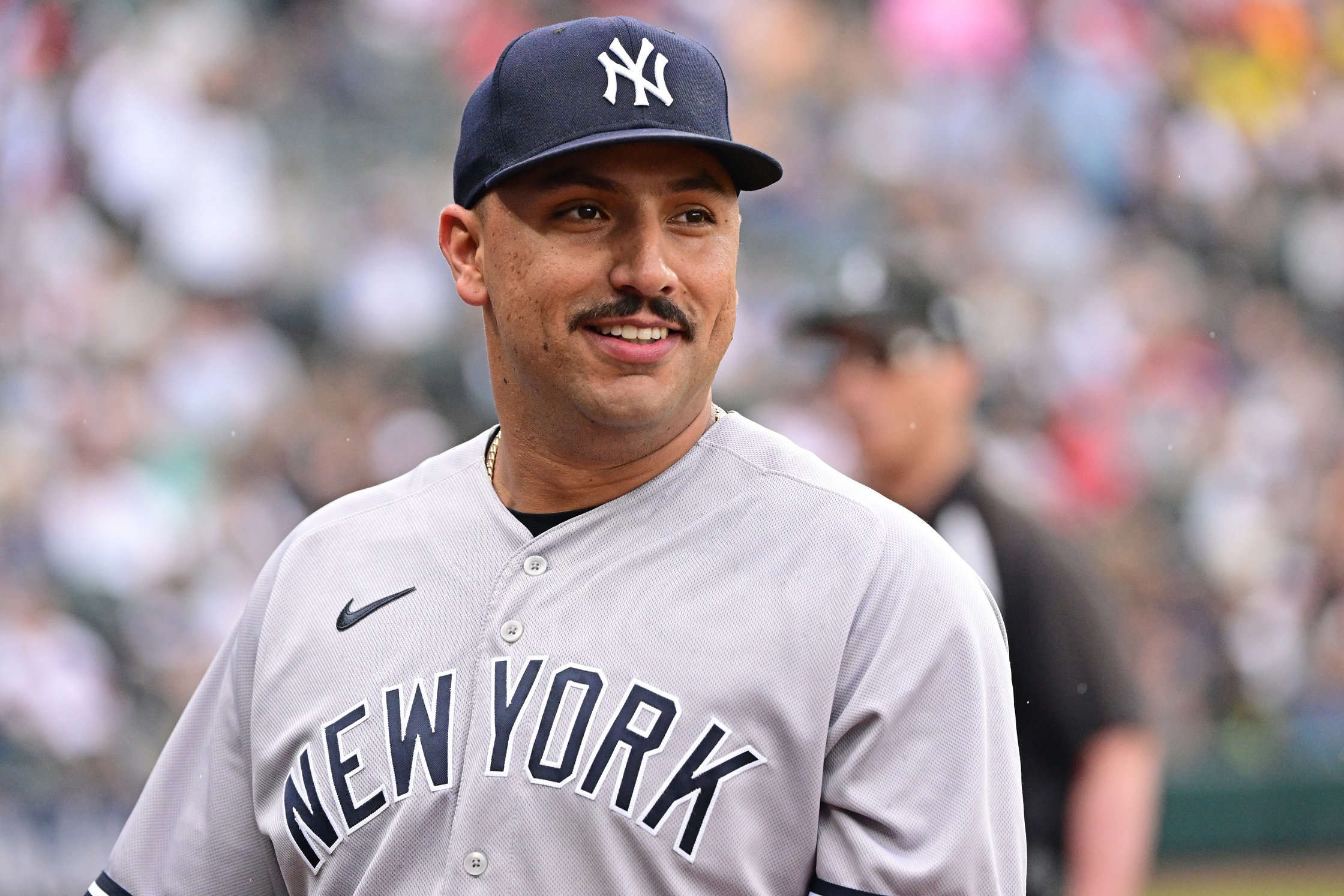 Yankees vs Red Sox 7/8/22 Preview, Nasty Nestor Takes The Mound - NYY.NEWS
guteurls.de → Read full article here


Baseball - Bat Flips - Bourbon Episode 3 @0fficialStacey
07 Jul 2022 by Felix Pantaleon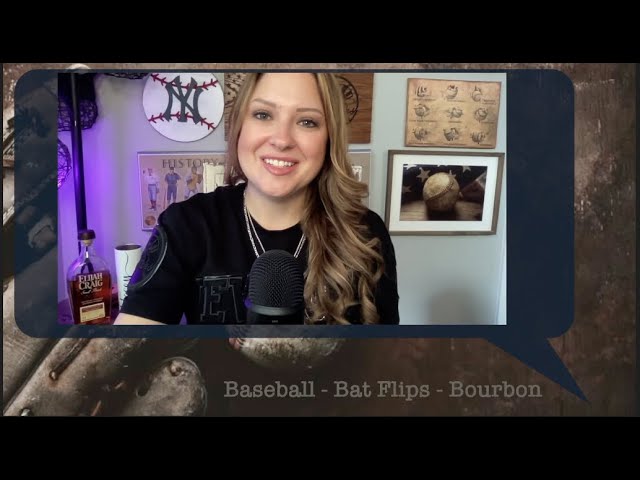 Yankees vs Red Sox 7/7/22 Preview, Bombers Looking To Pile on AL East Lead
07 Jul 2022 by Felix Pantaleon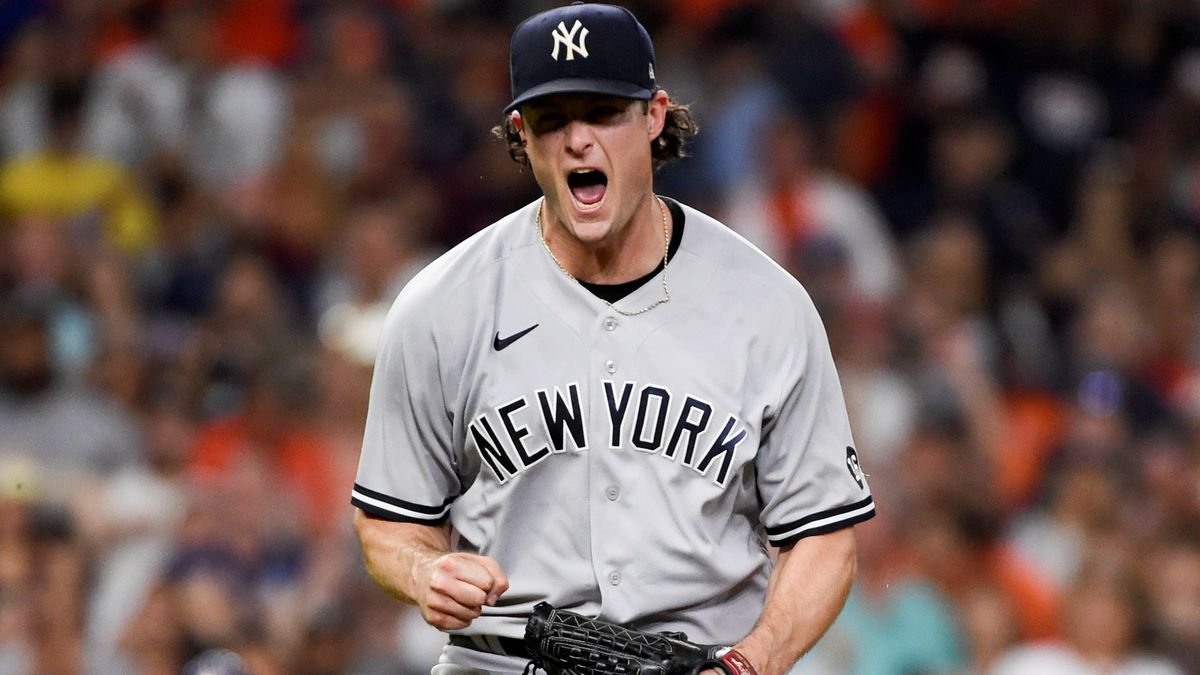 Yankees vs Red Sox 7/7/22 Preview, Bombers Looking To Pile on AL East Lead - NYY.NEWS
guteurls.de → Read full article here


Yankees Need Two Legitimate Bats to Stabilize Offense For Post Season @CruzYankeeFan
05 Jul 2022 by Felix Pantaleon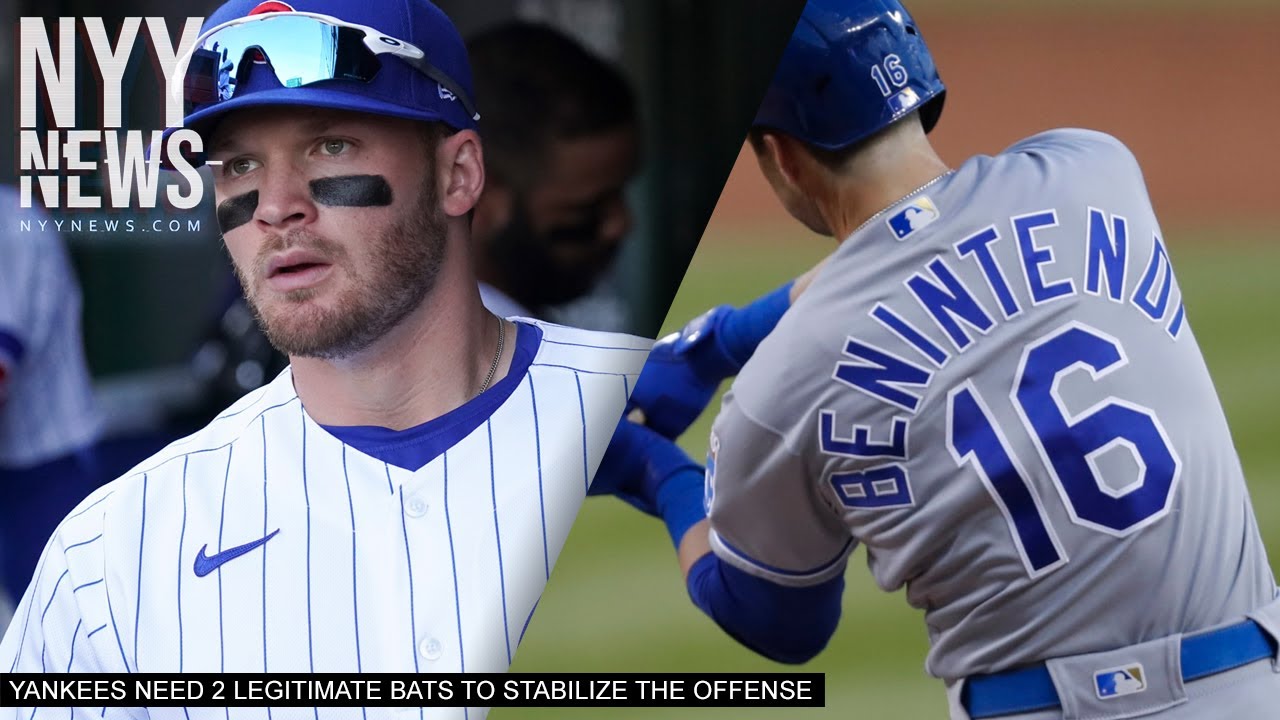 Yankees vs Pirates 7/5/22 Preview, Yankees Take a Good Look At Potential Trade Target Reynolds
05 Jul 2022 by Felix Pantaleon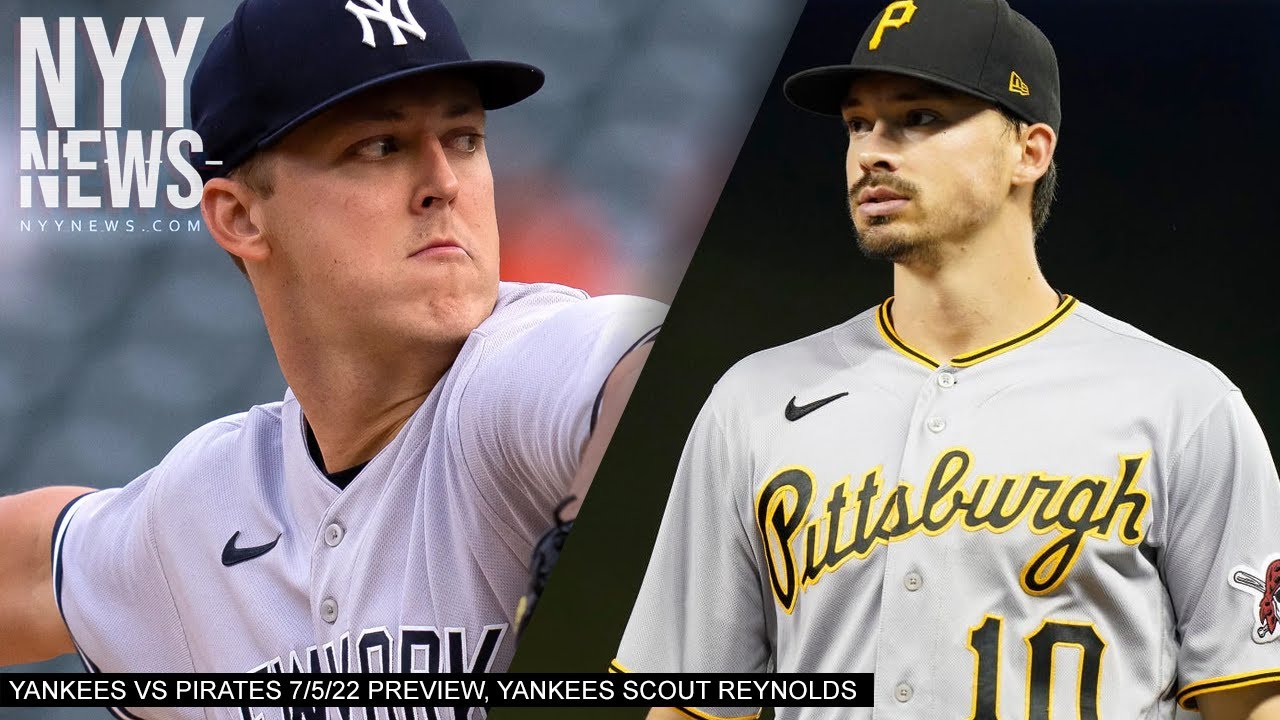 GameSZN LIVE: The Yankees and the Guardians Open up Game 1 of the Saturday Doubleheader! @BBlueintheBronx @JoeGiamp
02 Jul 2022 by Felix Pantaleon




Yankees 2022 Walk Off Highlight Video (Moneyball Edition) @VinnyScoops
30 Jun 2022 by Felix Pantaleon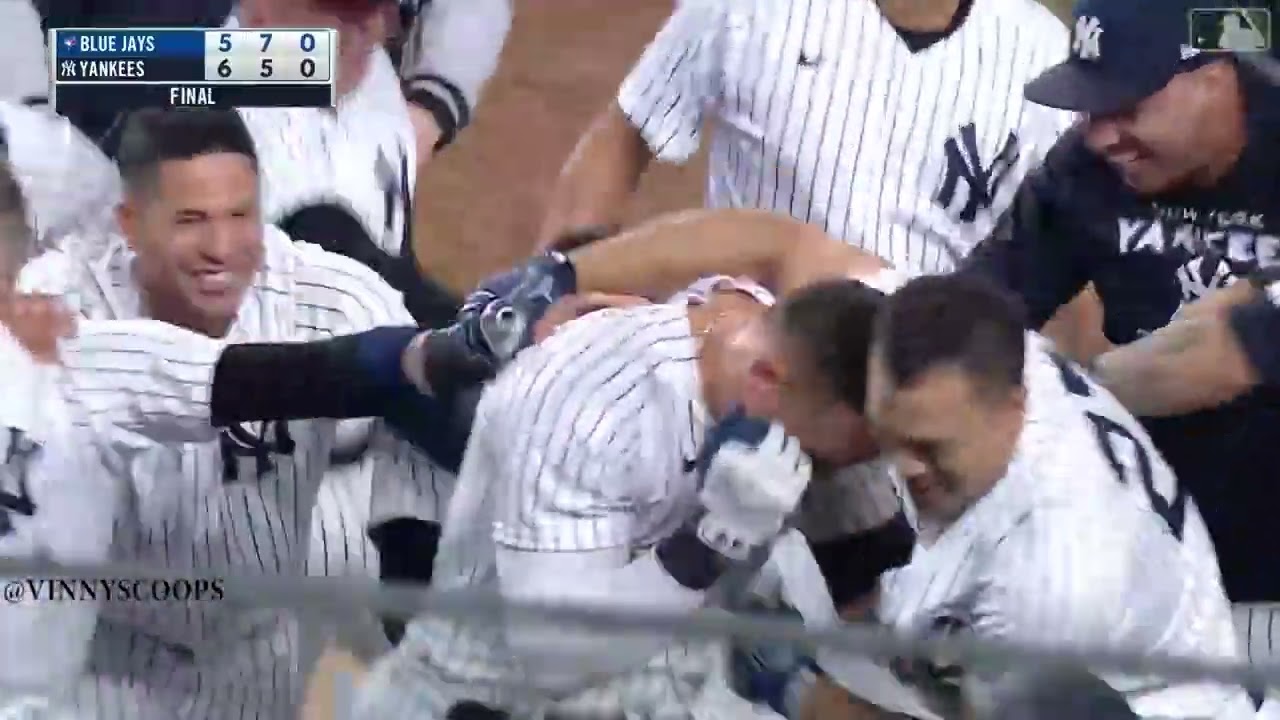 Why The Yankees Should Trade For Reds Luis Castillo + A Huge Thank You For NYYNEWS-TV Day!
28 Jun 2022 by Felix Pantaleon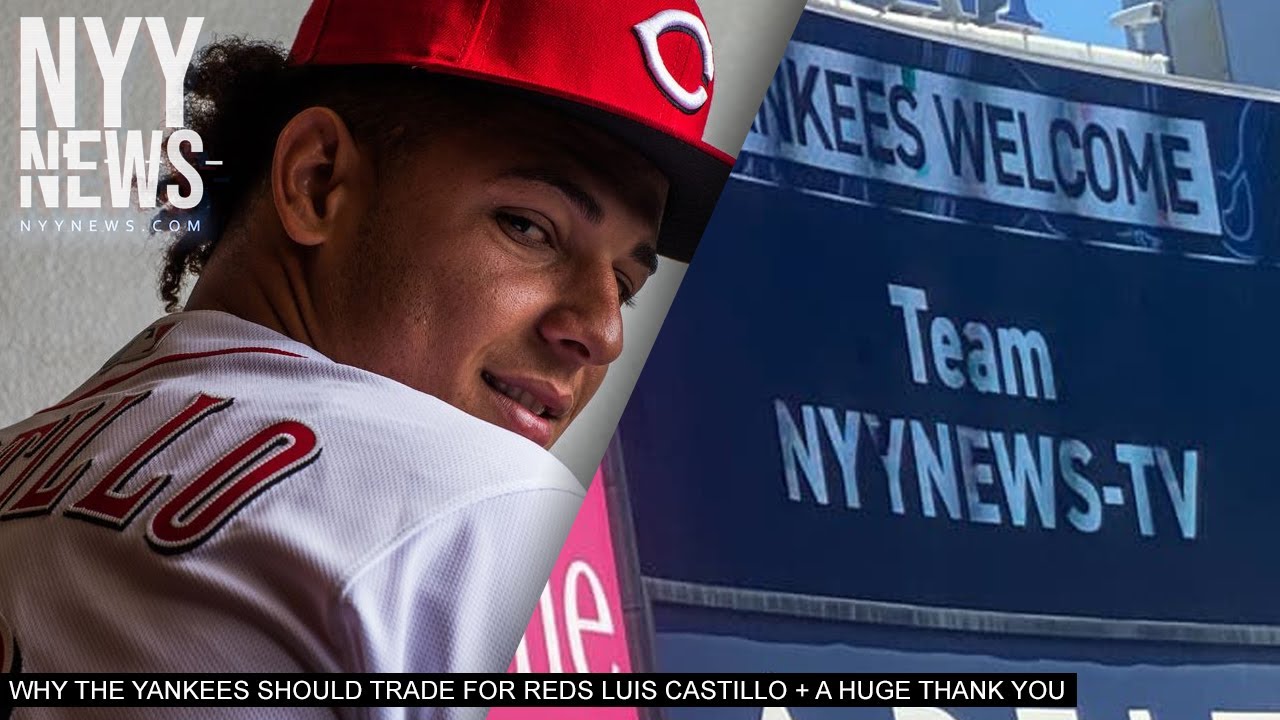 "Jose Jose Jose" Trevino Comes in CLUTCHMATIC Again For The New York Yankees - NYYNEWS
23 Jun 2022 by Felix Pantaleon


Jose Trevino continues to come through in the clutch for The New York Yankees. Jose hit a 2 run bomb in the 8th to put The Yankees ahead 4 - 3 to comeback and win the game.
Jose had this to say after
"Honestly the guys in the clubhouse have
made me feel comfortable. They gave me a
lot of confidence, the hitting coaches
give me a lot of confidence. I mean
getting confidence from the fans,
But definitely the the guys in the dugout, they're giving me
a lot of confidence. They're letting me
be myself and they were like that since
day one."


HR DERBY IN THE BX 👀 All Yankee HRs Vs Cubs 6/11/22
12 Jun 2022 by Felix Pantaleon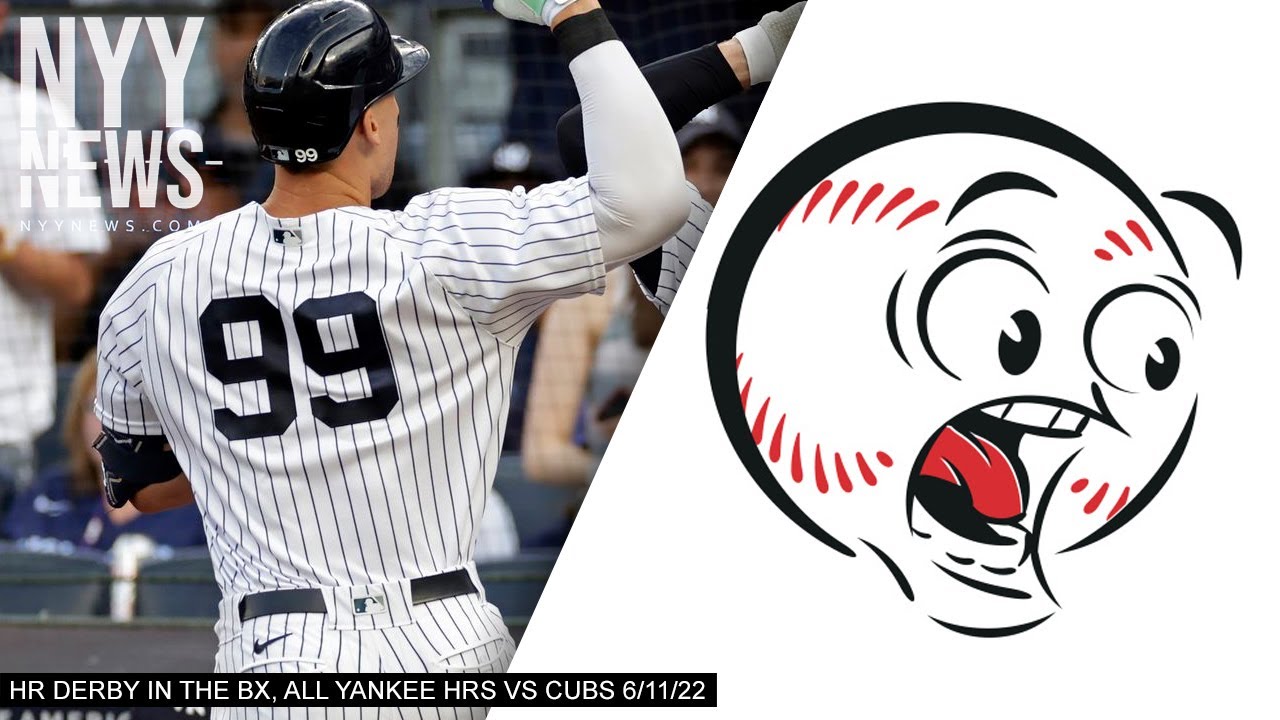 Hola, ¿cómo estás?: Yankees Just Took a Series From a "Good" Team. Judge, Stanton, HR Derby?
10 Jun 2022 by Felix Pantaleon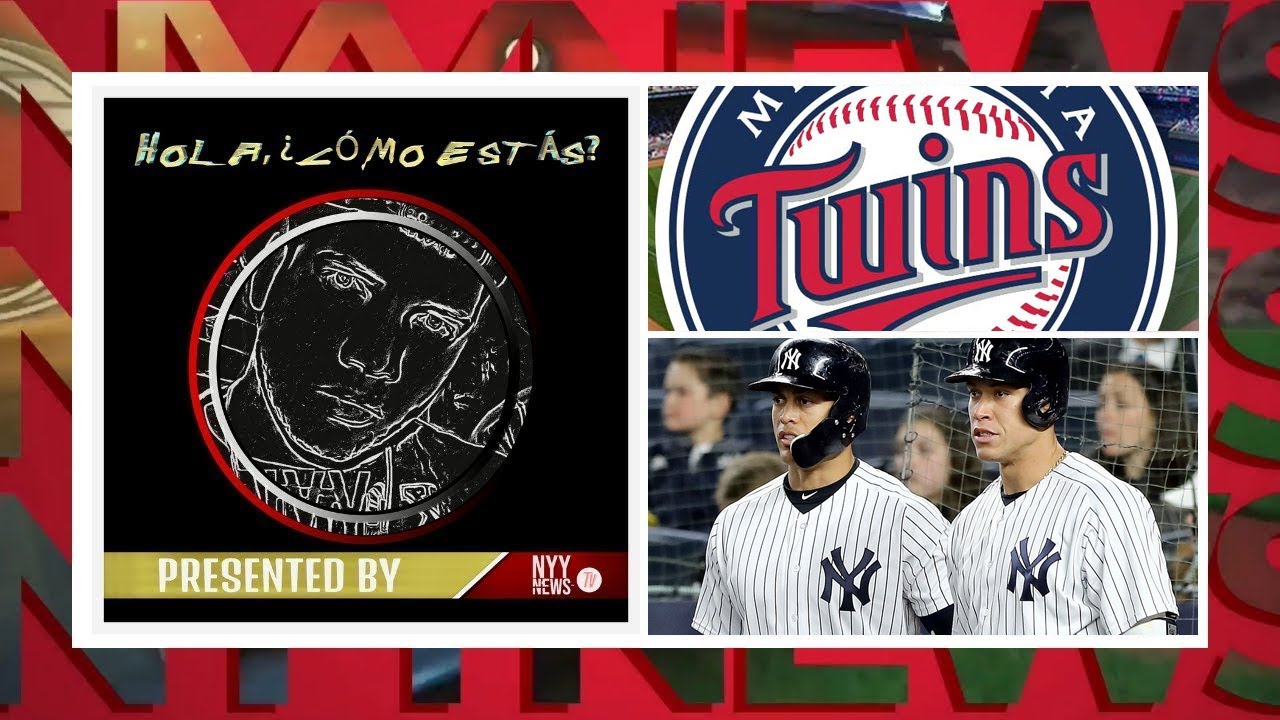 << Previous 1 2 3 4 5 6 7 8 9 10 11 12 13 14 15 16 17 ... 19 ... 21 ... 23 ... Next >>