The Yankees Are Making Things Interesting, Can This Team Ruin Blue Jays Playoff Chances? Or Even, Make The Playoffs?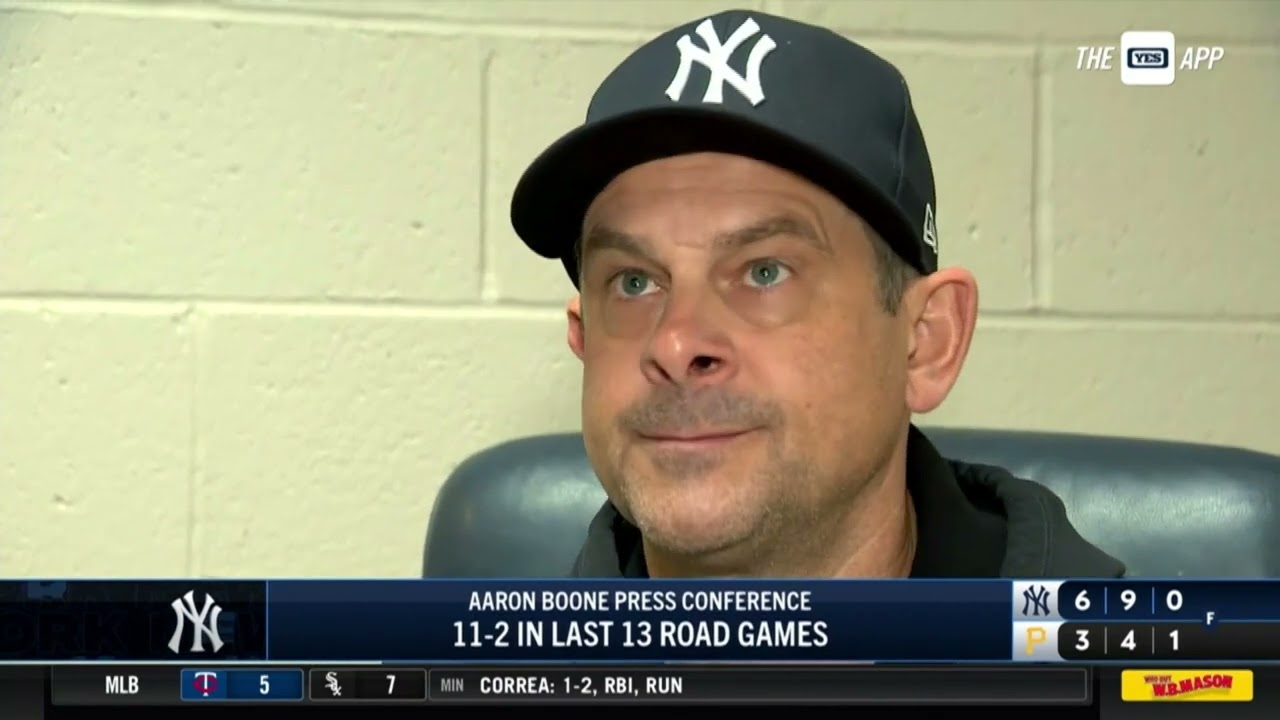 In a stunning display of baseball prowess, the New York Yankees have won 14 out of their last 19 games, solidifying their position as the hottest team in the league. With their recent resurgence, fans are beginning to believe in the possibility of a postseason miracle. However, a challenging path lies ahead as they face off against the Toronto Blue Jays, a team currently holding a six-game lead for the third spot in the wildcard race.

The Yankees and the Blue Jays have 6 more games remaining agaisnt each other, in this fiercely contested wildcard battle. For the Yankees, the schedule includes one final showdown against the Pittsburgh Pirates this Sunday, followed by three games against the Arizona Diamondbacks, and another three against the Kansas City Royals. On the other side, the Blue Jays are set to face off against the Boston Red Sox one more time this Sunday, and then engage in a six-game series against the formidable Tampa Bay Rays.

The outcome of the upcoming series against the Blue Jays holds the key to the Yankees' wildcard aspirations. Should the Yankees secure a perfect six-game sweep against their rival, their path becomes remarkably clear. They would only need to match the Blue Jays' record in the remaining seven games to secure a wildcard spot.
However, if the Yankees manage to win five out of six against the Blue Jays, a slightly tougher challenge awaits. They must then outperform the Blue Jays by winning two additional games out of the remaining seven.
A four and two outcome against the Blue Jays would demand an even greater effort from the Yankees. In this scenario, they would need to clinch four more victories than the Blue Jays in the final seven games.
Should the series end in a three and three tie, the Yankees face an uphill battle. They would be required to triumph in a staggering six more games than the Blue Jays out of the remaining seven, a feat that would test the limits of their determination.

As the Yankees' resurgence sparks hope among fans, the wildcard race intensifies, promising thrilling matchups in the days to come. However, it is abundantly clear that their fate largely hinges on their performance against the Toronto Blue Jays. The upcoming clashes will not only showcase the Yankees' mettle but also determine whether their playoff dreams will turn into reality.
Count of comments: 0
Posted on 17 Sep 2023