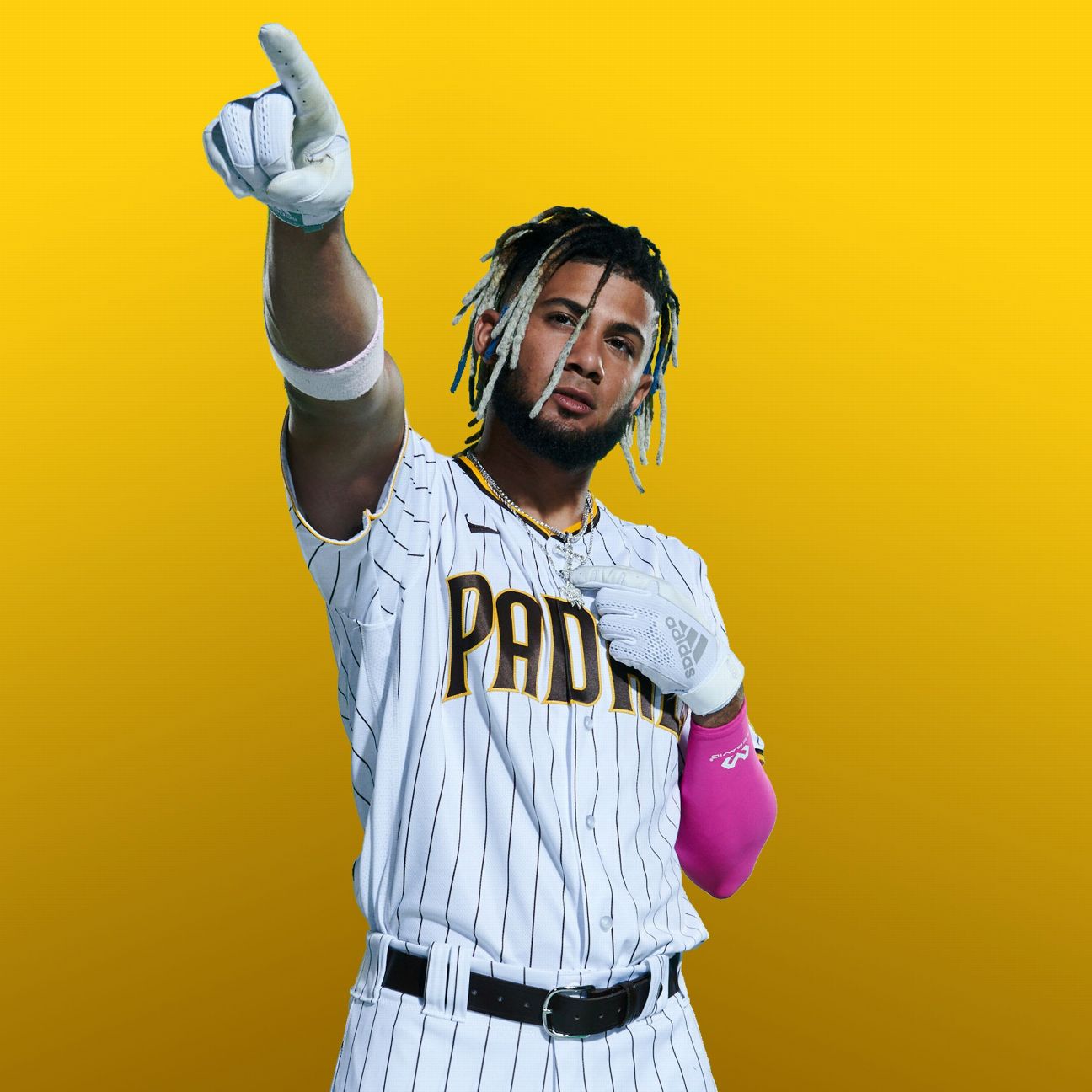 The San Diego Padres may be looking to move their star player, Fernando Tatis Jr, during the off-season, according to rumors. Tatis Jr is a talented player, having hit 42 home runs and maintained a .282 average in 2021. However, he has also faced controversy, including steroid allegations and a motorcycle accident. Despite this, he has signed a 14-year, $340 million contract with the Padres, with his salary set to increase in the coming years.
There is speculation that the New York Yankees could be interested in acquiring Tatis Jr, but the deal would only make sense if the Padres were willing to take on some of Tatis Jr's salary. The Yankees would likely have to trade Josh Donaldson, who is set to make $25 million in 2023, in order to make room for Tatis Jr's salary.
While the potential trade is exciting for Yankees fans, it is important to remember that these are just rumors at this point. Until anything is confirmed by either team, it should be taken with a grain of salt. If the trade does go through, it could be a major shakeup for both the Yankees and the Padres. The Yankees would be adding a young, talented player to their already strong lineup, while the Padres would be shedding a large contract and potentially making room for other moves.
Regardless of whether the trade happens or not, Tatis Jr will continue to be a force to be reckoned with on the baseball diamond. His combination of power, speed, and defensive skills make him one of the most exciting players in the game. If the Yankees are able to acquire him, they would be adding a player with the potential to be a cornerstone of their team for years to come.
More insight in video left below