It's Gerrit Cole, Then Everyone Else. Grading Yankees Rotation 12 Games Into Season
14 Apr 2021 by Felix Pantaleon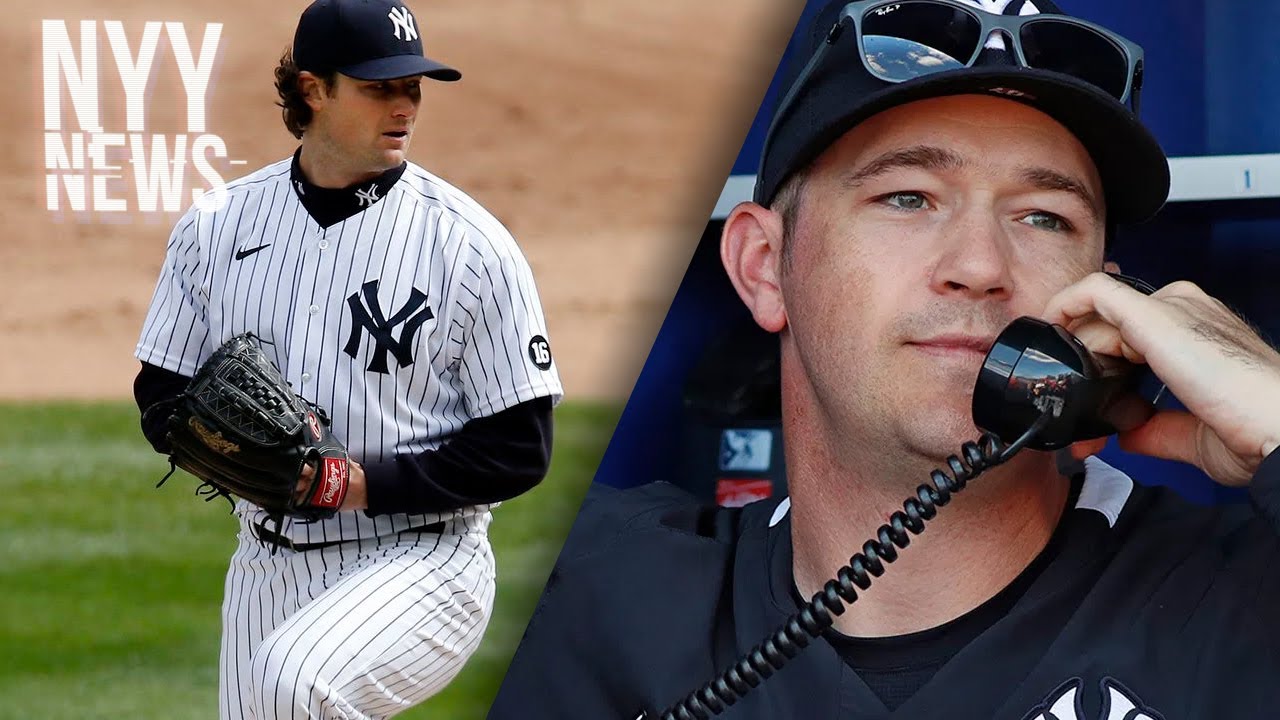 Yankees Offense Struggles Continue @ABeltran1993
09 Apr 2021 by Felix Pantaleon




MLB Woke Blunder: All Star Game Pulled Out of a Black City & Given To a White City
06 Apr 2021 by Felix Pantaleon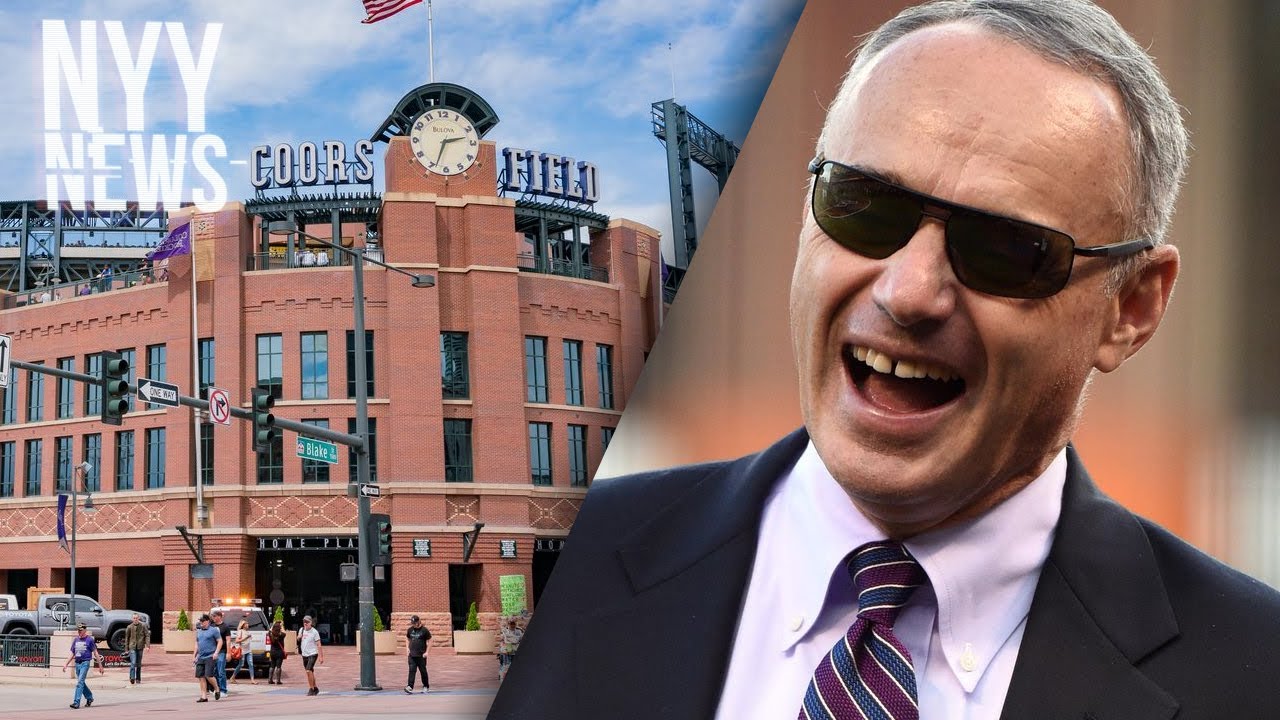 MLB Fans Show Rob Manfred The Door
04 Apr 2021 by Felix Pantaleon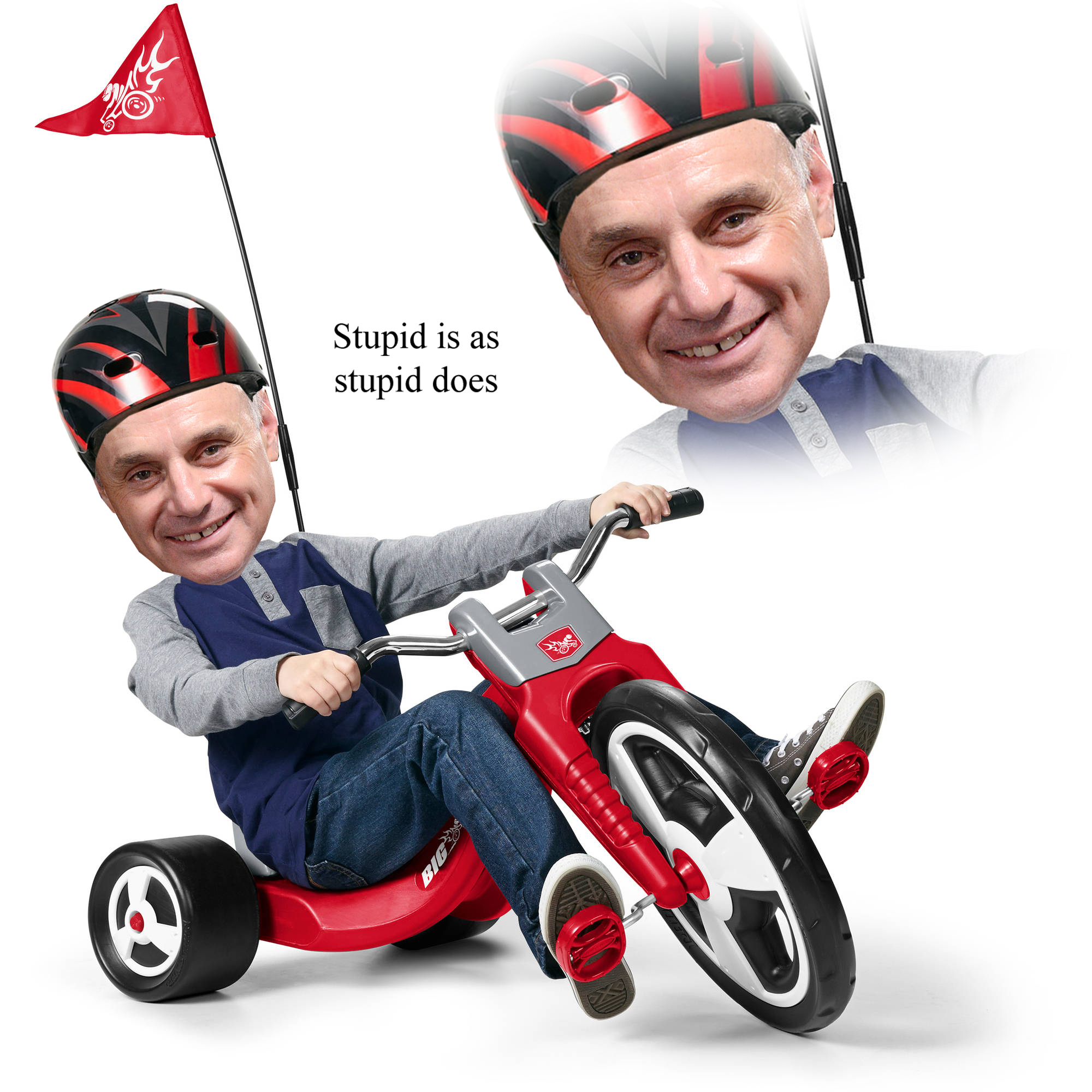 MLB Fans Show Rob Manfred The Door - NYY.NEWS
I guarantee you neither Joe Biden, Rob Manfred, nor any of the soul-sucking corporate CEOS know what the election integrity bill actually does. They're getting their talking points from left-wing bullies and caving to pressure because they're a bunch of bitches. https://t.co/PBwJLJ01Pj — Greg Price (@greg_price11) April 2, 2021 For context, MLB is convinced requiring voter IDs, which are free to acquire, are aiding voter suppression. In conclusion, they robbed Atlanta of millions in revenue over political pandering. — Gary Sheffield Jr. (@GarysheffieldJr) April 2, 2021


Opening Day: Look Out For Gary! @ABeltran1993
02 Apr 2021 by Felix Pantaleon




Rob Manfred Cost Yankees a Game + Gary Sanchez Opening Day, Key To Long-term Success
01 Apr 2021 by Felix Pantaleon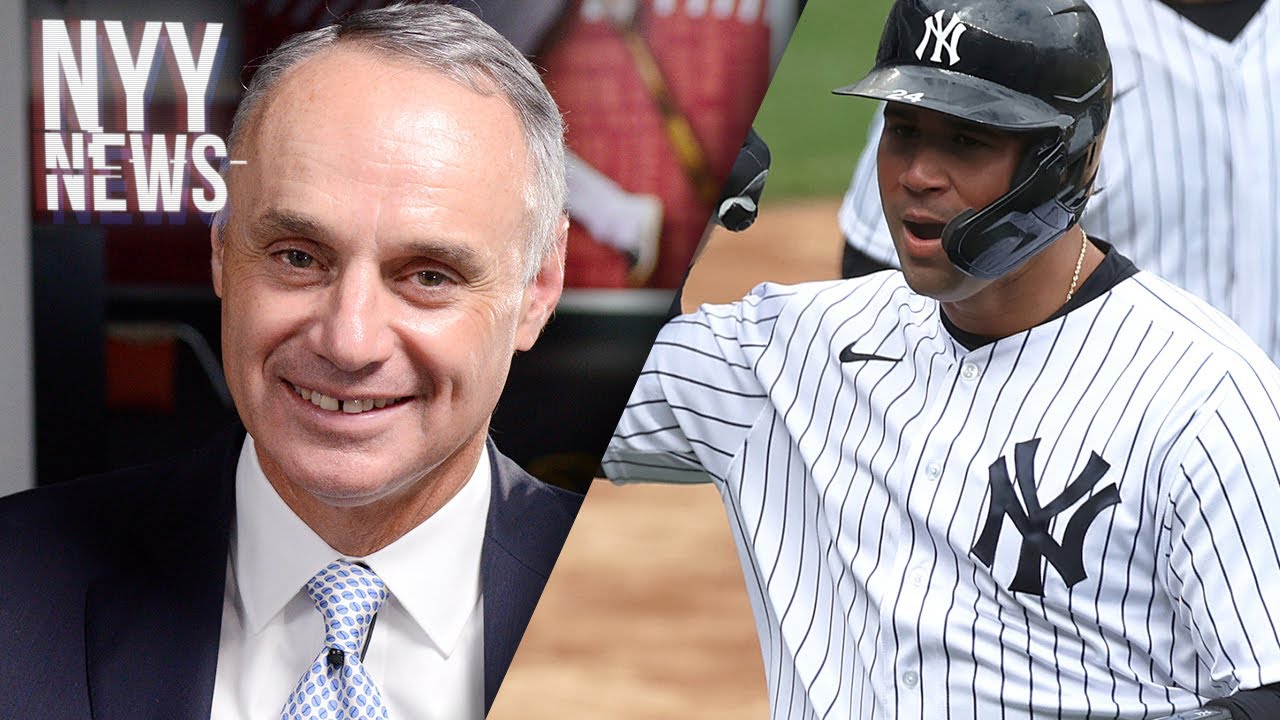 Opening Series Preview! Let's go! @1FrancisLee
31 Mar 2021 by Felix Pantaleon




Francis Lee: Yankees Rotation Stacked? @1FrancisLee
12 Mar 2021 by Felix Pantaleon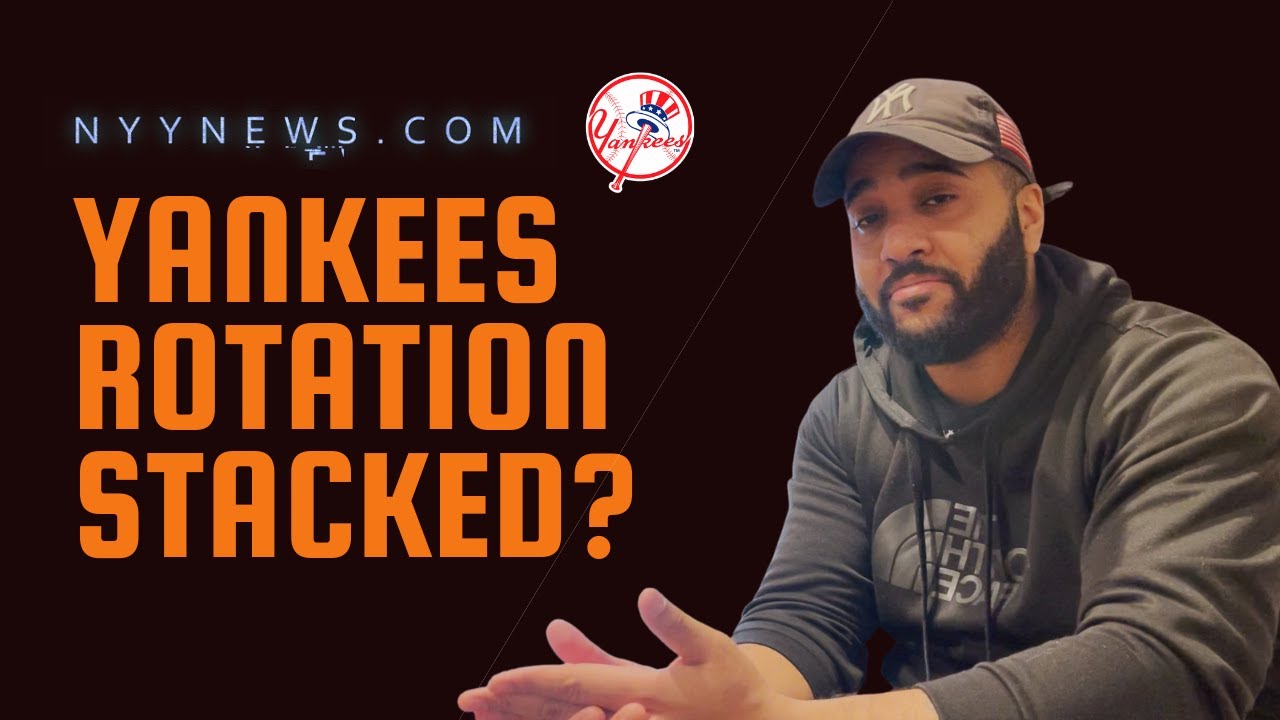 REVEALED: Who Will Be The Yankees Number 5 Starter?
03 Mar 2021 by Felix Pantaleon




Yankees First ST Win: Sanchez With a Mammoth Shot Over CF, Gittens Grand Slam Gives Yanks Lead.
02 Mar 2021 by Felix Pantaleon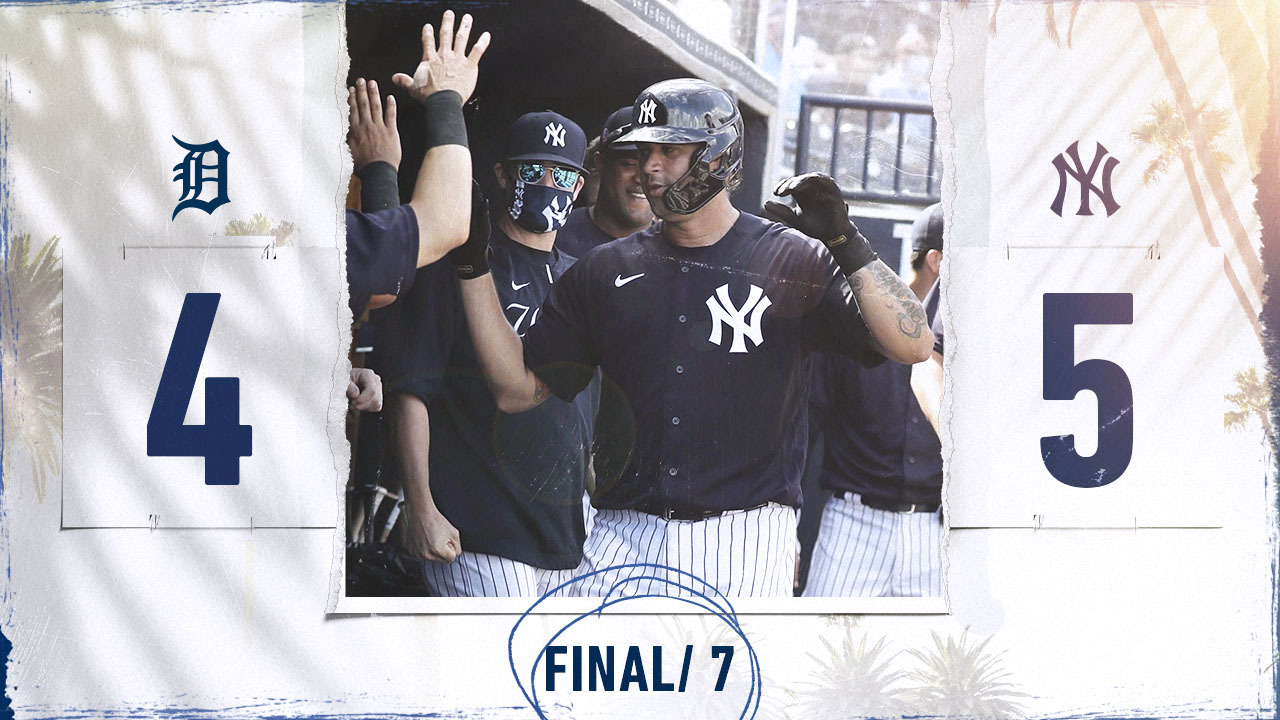 Yankees First ST Win: Sanchez With a Mammoth Shot Over CF, Gittens Grand Slam Gives Yanks Lead. - NYY.NEWS
The Yankees made up for yesterdays lost against the Blue Jays with a 5-4 win against the Detroit Tiger's and former Houston Astros manager AJ Hinch. Cole and Taillon also made there first debut this ST. The Yankees recently acquired Taillon from the Pirates this offseason. Cole didn't start off strong but only gave up 1 run, 3 hits with 1K in the 1st. His velocity was there and 2/3 hits he gave up were below 75MPH off the bat. This is ST and we want our guys to go out there and get reps. Numbers do not matter. More importantly, Taillon followed in the 2nd with a 1-2-3 inning with 1 strikeout. He looked very sharp after coming back from his second TJ. He only threw 7 pitches in his 1 inning of work. This was our first look on his new short arm delivery and his nasty curveball Cole praised him for...


Examining the Yankees Position Battles as Spring Training Games Begin
28 Feb 2021 by Felix Pantaleon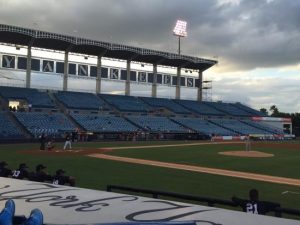 Examining the Yankees Position Battles as Spring Training Games Begin - NYY.NEWS
Well folks, we made it. Later today, the New York Yankees will host the Toronto Blue Jays at George M. Steinbrenner Field for the first game of Spring Training. All eyes will be on the health of returning stars Aaron Judge and Giancarlo Stanton as well as incoming starters Jameson Taillon and Corey Kluber. Yet, there are plenty of guys on the fringes of the roster trying to head north with the big league club. Who has the edge before the games begin? First, we have to look at the locks. On the position player side, the Opening Day lineup would appear to be set (barring an injury of course): C Sanchez 1B Voit 2B LeMahieu SS Torres 3B Urshela LF Frazier CF Hicks RF Judge DH Stanton Assuming the Yankees carry a four-man bench (13 hitters and 13 pitchers...
<< Previous ... 2 ... 4 ... 6 ... 8 9 10 11 12 13 14 15 16 17 18 19 Next >>